Bear_Time_Stories
All my stories can be found on my watt pad account.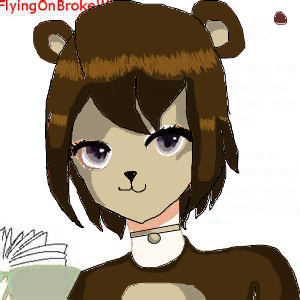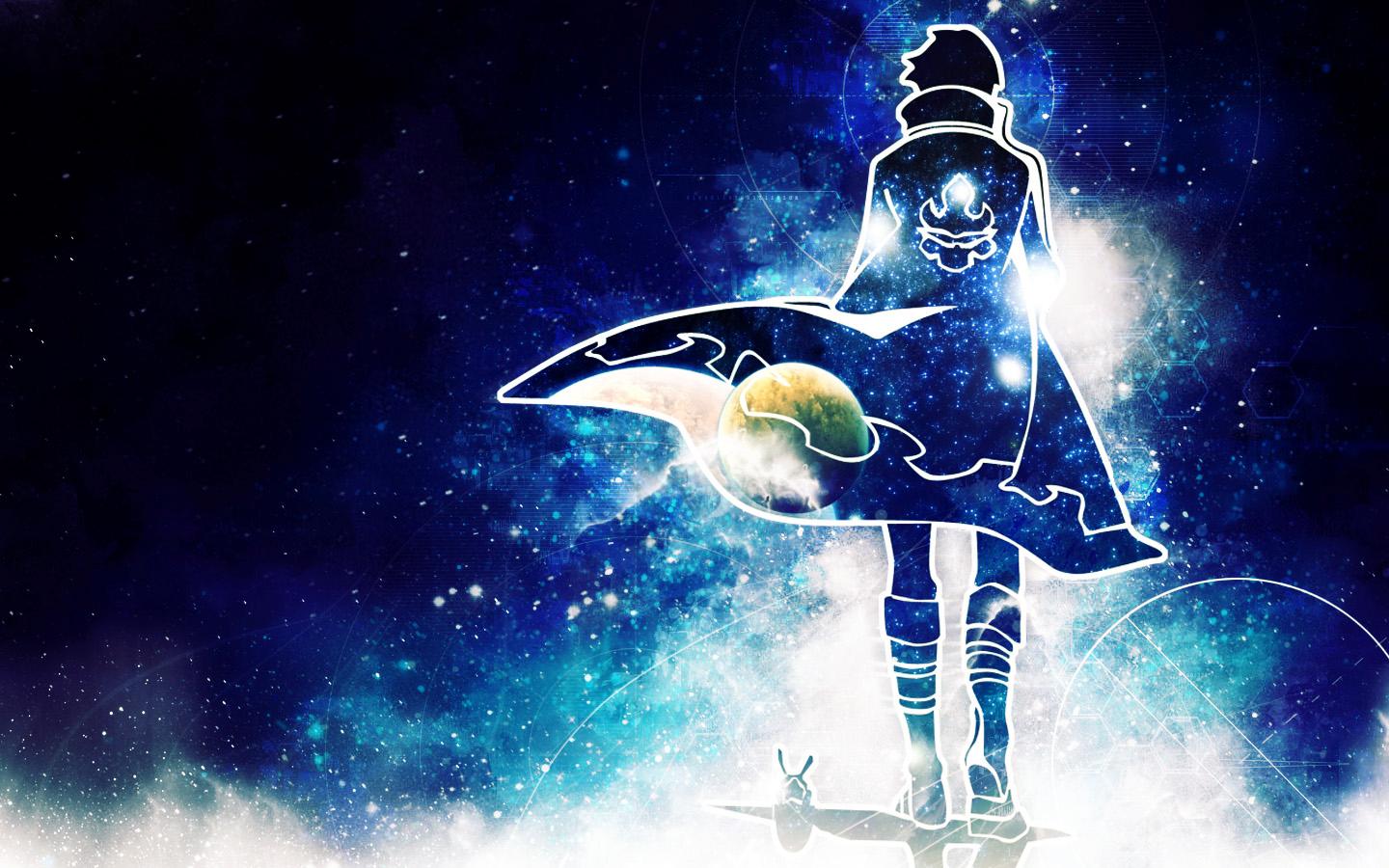 story
I wanted to write a story like this since I was 9, and now, 10 years later, finally I can. This is a story about all of my favourite anime/manga/shows/videogames/books.
9 reads
8 readers
0
by

Sevas_Ren
on March 04, 2016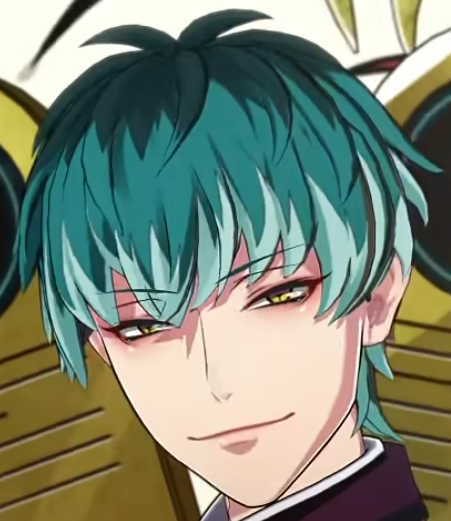 on December 19, 2015
I haven't been on in so long. Haven't had the time. Meanwhile, I've not worked on any stories, and they aren't even close to being done. :)
on December 17, 2015
I got it. I remembered the most important part of the story.
on October 06, 2015
I looked at a chapter title, and I have no idea what it means.
on October 06, 2015
I really hate it when you take a break from a story, and you come back and you can't remember something important.
on October 06, 2015
Someone thought my avatar was a female version of Freddy Fazbear -o-
on September 20, 2015
How are your stories going?
on September 20, 2015
██—– Put this on
██—– your Profile
█████—if you're not—-
██—– embarrassed—–
██—– to tell others—–
██—– that you--
██—– believe in God
See More▼

97% σƒ ყσu wση'т pσsт тнιs. Wнєη║Jєsus ∂ιє∂ ση тнє crσss нє wαs║тнιηkιηg σƒ ყσu. Ιƒ ყσu'rє σηє σƒ 3%║тнαт cαrєs, puт тнιs ση ყσur bισ​
on September 05, 2015
I'm not going to be able to work on stories today, thanks to the (different word for poopy) computer I have that just decdied to act up. Meaning that my stories will be delayed. Sorry guys!
on September 01, 2015
0
on August 30, 2015
I went to the eye doctor today and the doctor said something very philosophical. He said, "There's only one August each year." Wow. That's deep.
on August 30, 2015