AnonAnon
An account anyone can get on.
User: AnonAnon
Password: eevee247
See More▼

If people use this account for cyber bullying, it will be deleted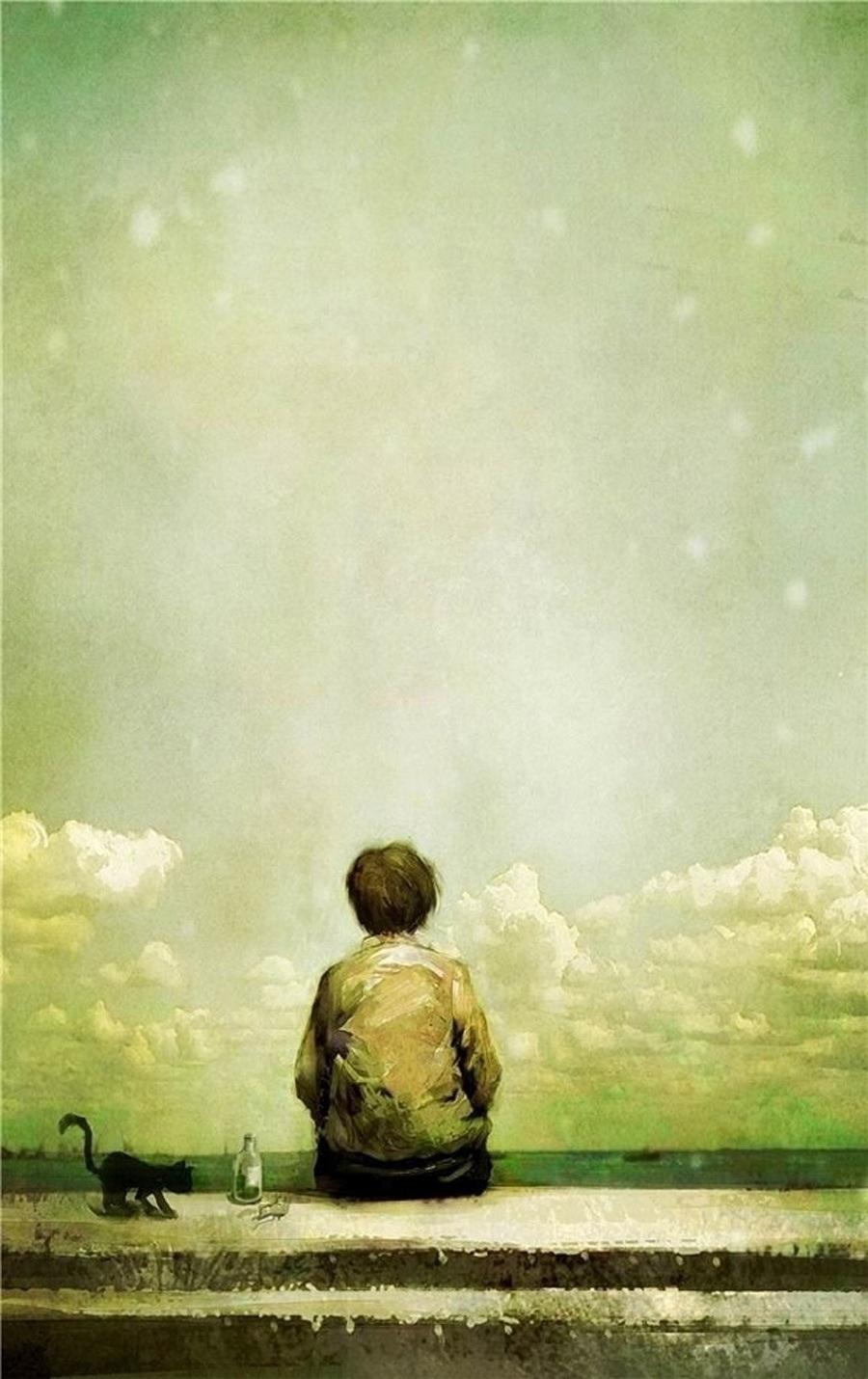 CELEST HAS NOT COMITTED SUICIDE REPEAT SHE HAS NOT COMITTED SUICIDE QUIT FREAKING OUT.
on October 07, 2014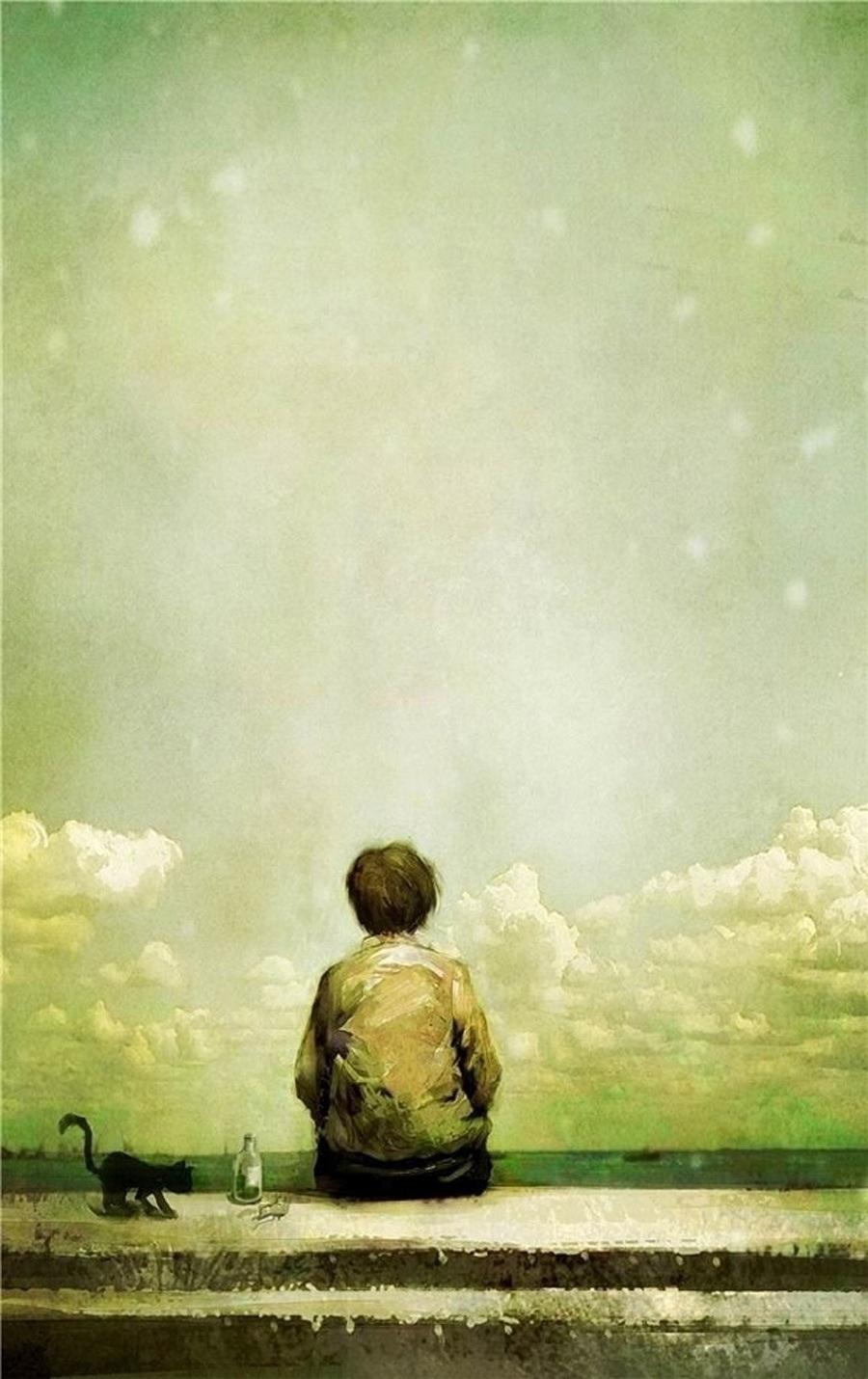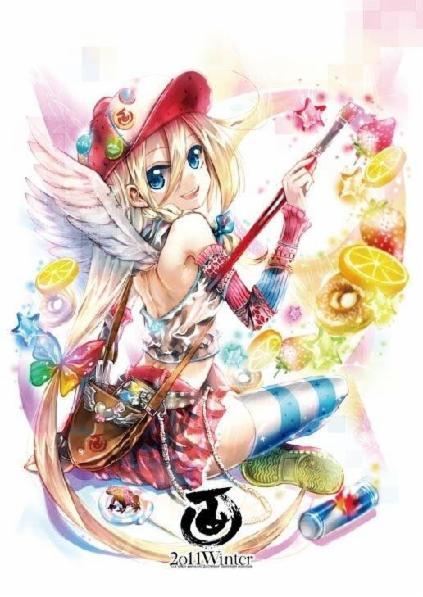 page
Celest_Stories is the best user on Qfeast! It seems that people are creating "so-and-so fan club (ssfc)" so I am going to finally get my lazy butt to making this page.
5 subscribers
7 members
fully opened
by Celestine
on October 07, 2014
0
on October 07, 2014