AngelRosePetal
I love singing, dancing, acting, listening to music, playing guitar and watching YouTube.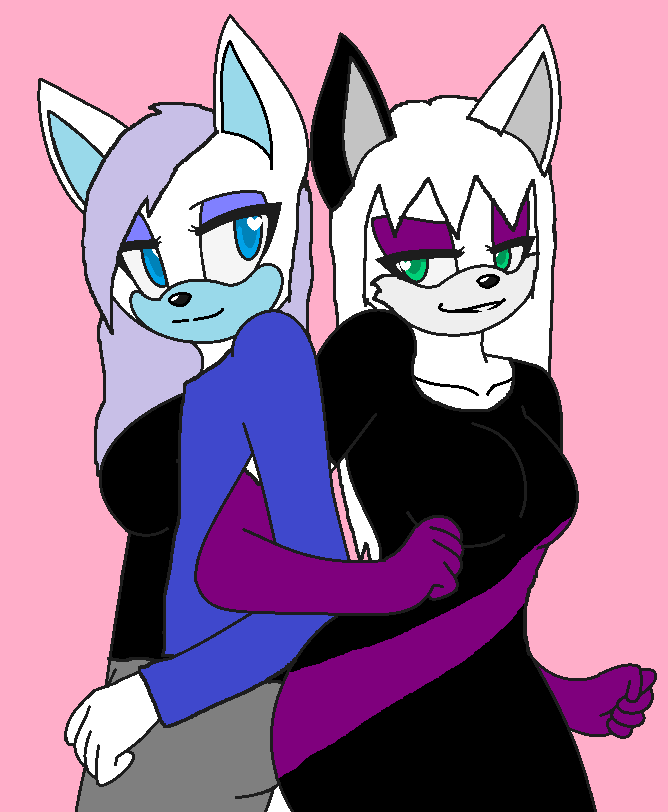 Pokey pokey! *pokes you*You've just been poked! Now go poke all of your friends!!

~Started by FandomLover
on October 25, 2014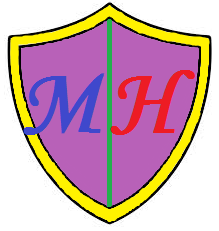 story
Well, I've already made a character book and a page. Now here is the actual story! Sorry if OCs and Sonic Characters are not acting like themselves, this is my interpretation of them. Not all the characters will be mentioned in...
153 reads
36 readers
34
by Frostgoddess
on May 02, 2014
0
on May 02, 2014