Aliceinwonderland1
I love alice in wonderland especially the mad hatter.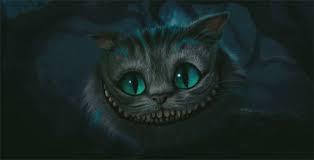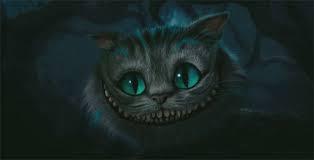 0
on April 15, 2014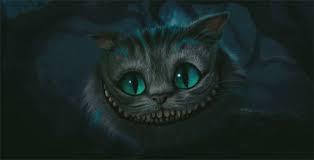 on April 15, 2014
on December 02, 2013
♥~~~~~~~~~~~~~~~~~~~~~~~~~~~~~~~~~~~READ!COMPETITION!:P~~~~~~~~~~~~~~~~~~~~~~~~~~~~~~~~~~~~~~~ ♥
Prize: a follow from me and I will rate all of your quizzes and stories 5 stars!
The catch: As you may know, I love writing scary stories! I am planning to write a horror series consisting of at least 5 parts! However, I have had difficulty thinking of characters, backgrounds, names etc! Please give me your ideas and the winner will be announced at 20:30pm. (Either post your entry
See More▼
on my wall or message it to me!) THANKS :)
on December 01, 2013
story
The title tells all. I'm going to try to make this very suspenseful, and I am apologizing in advance if I fail miserably. This is dedicated to my friend, officalmrshoran. I hope you like it.
242 reads
36 readers
18
by

EvilAngel1490
on November 27, 2013
page
For all those wannabe Death Eaters out there! Like me! Lets join Lord Voldemort!
0 subscribers
3 members
by

HermioneGranger
on November 24, 2013
"Just A Dream" by Nelly - Sam Tsui & Christina Grimmie
SUBSCRIBE! I promise, it's fun :1 http://bit.ly/SubscribeKHS We're coming to SINGAPORE and HONG KONG!! tickets: http://www.kurthugoschneider.com/tour Hope yo...
on November 22, 2013
question
What are hybrids cause I dont know
5 / 0
by

Aliceinwonderland1
on November 22, 2013
Follow my other account
Thehost
on November 22, 2013
poll
46 votes
10
profile poll
by

Aliceinwonderland1
on November 22, 2013
poll
36 votes
8
by

Aliceinwonderland1
on November 22, 2013
poll
46 votes
9
by

Aliceinwonderland1
on November 22, 2013
page
Upload pictures of your fav cupcakes and find out intresting facts. LOVE CUPCAKES
1 subscriber
2 members
by

Aliceinwonderland1
on November 22, 2013