AelesInnocen
Hi, hi! Call me Jamie or Innocentia uwu I'm just your average college dweeb who plans to become an English major. I like drawing, writing, and I love me some good music. I have a couple
See More▼
OCs I'm gonna end up talking about a lot tbh xD

Also I'm prolly gonna be on Tumblr most of the time so activity might be kinda low dfhadf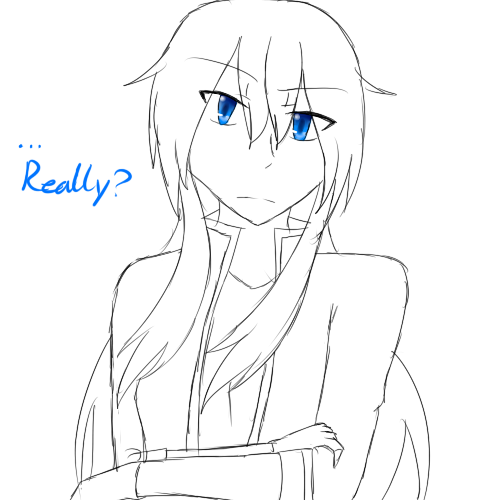 Paragraph breaks and stuff are weird on this site, ha. Prolly gonna continue working on the fic on dA as well cuz why not.
on September 07, 2015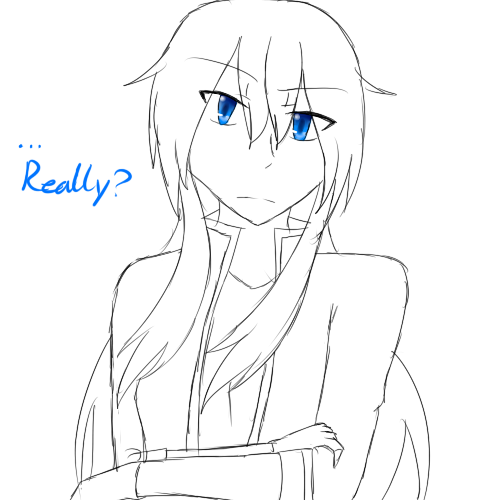 story
Alice is an innocent civilian who once lived in Akzeriuth; After what happens to the town, she searches out an answer in the Score, but instead she finds Luke and his companions on their way to Daath. Will Alice find the answer...
1 read
1 reader
0
by

AelesInnocen
on September 07, 2015
... Might just move my Abyss fic over here. Prolly not gonna use FF.Net much tbh with ya .w.;;
on September 07, 2015
@Aya
I shall haunt you tooooo~ owo
on September 07, 2015
page
Just a page for the love of creepypasta! We all love creepypasta so lets celebrate some of the best made! And Elska is king and we are da hoes :3 And we all love cherri very much
13 subscribers
1 member
fully opened
profile page
by

Miki_DatChocolateCosmo
on September 07, 2015
fgskdjfh I have no idea what I'm gonna do with this account. But hi owo/
on September 07, 2015
0
on September 07, 2015