AAbbCC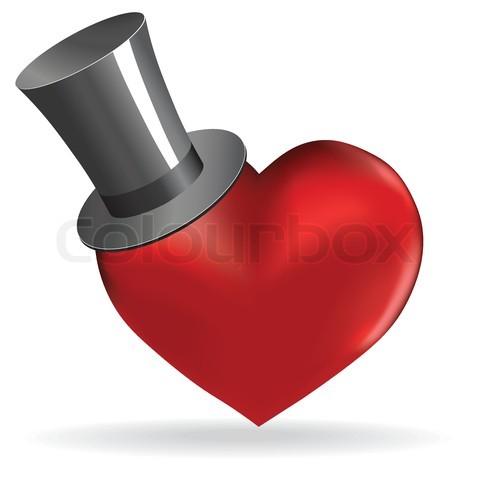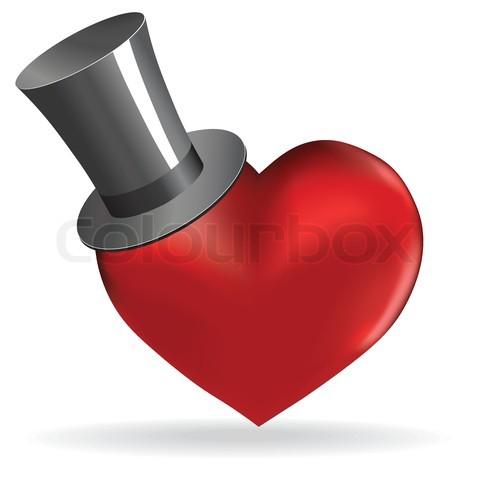 0
on June 07, 2012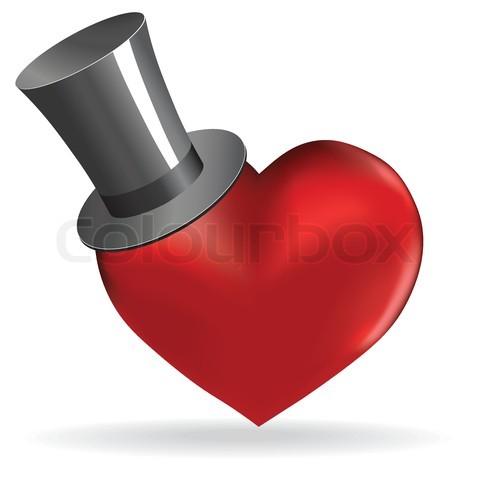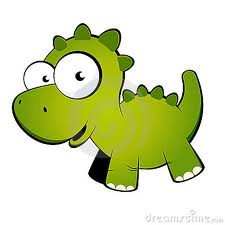 scored
quiz
H o w s m a r t a r e y o u w h e n i t c o m e s t o d i n o s o u r s ? ?
on June 10, 2012
scored
quiz
you think you know movies? Well we will find out if you take this simple quiz.......
on June 10, 2012
AAbbCC
created a personality quiz
personality
quiz
Have you always wondered what titanic the movie character you are well find out now!!!
64 responses
14
by

AAbbCC
on June 09, 2012
scored
quiz
can you name the people that say these things from titanic????? Lets find out ;)
24 responses
11
by

AAbbCC
on June 08, 2012
AAbbCC
created a personality quiz
personality
quiz
If you wanna know what hot celeb would go out with you take this quiz <3<3<3<3<3 xxxxxxxxxxxxxxxxxxxxxxxxxxxxxxxxxxxxxxxxxxxxxx
117 responses
30
by

AAbbCC
on June 07, 2012