yxhee
HEEY! I'm Yohee and I'm 16 years old. I love doing anything that can improve creativities and I like to try something new as well. Most of the time I spend my life on the internet,
See More▼
I guess I don't have a life either u.u I consider myself a normal girl, not too girly and not too tomboy either. I mean, I love cute pink stuffs and at the same time I love watching sport games! Okay I guess that's all about me xD byee!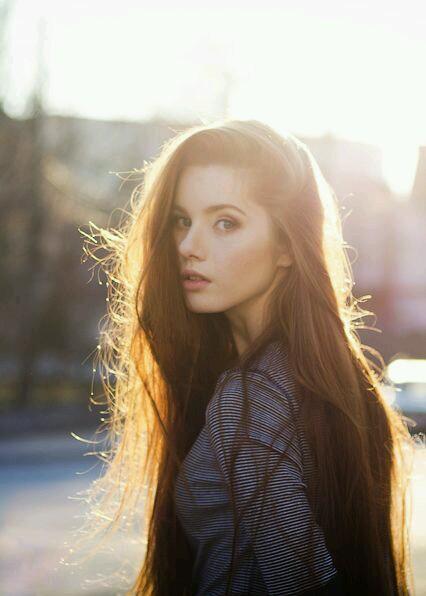 0
on December 19, 2014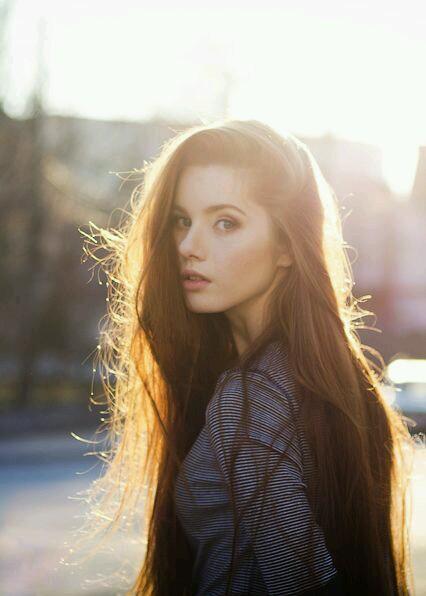 page
Confess about random things. Whether it be about fandoms to pizza, post confessions about stuff.
6 subscribers
1 member
fully opened
by Foxy_The_Amazing_Pirate_Fox
on December 18, 2014
0
on December 18, 2014
Why don't you guys share your scariest experience? I would like to hear it!
on December 18, 2014