yayme123
Its singer4eva on another account! So plz follow both or us!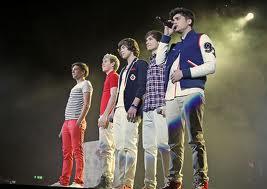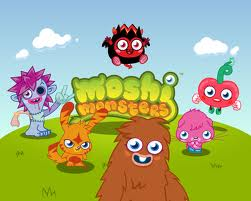 personality
quiz
Well, a bit random really! My brother is totally obsessed with moshi monsters so what the hell, I'll do a moshi monster quiz!
52 responses
13
by

LollipopLizypop
on September 05, 2012
personality
quiz
Yeah i wanted 2 make a geek or chic on my singer4eva account but i thought it waz about time i made a quiz on yayme123. so... ENJOY!
68 responses
6
by

yayme123
on August 14, 2012
1
on July 28, 2012
3
on July 28, 2012
3
on July 28, 2012