xylophonexx
Hi, I'm Lauren Peterson, a cheeky 13yr old drama queen! I am very compassionate and live for the arts. I'll rip anyone's head off who I feel lies; I love thrillers and my life is a
See More▼
living one!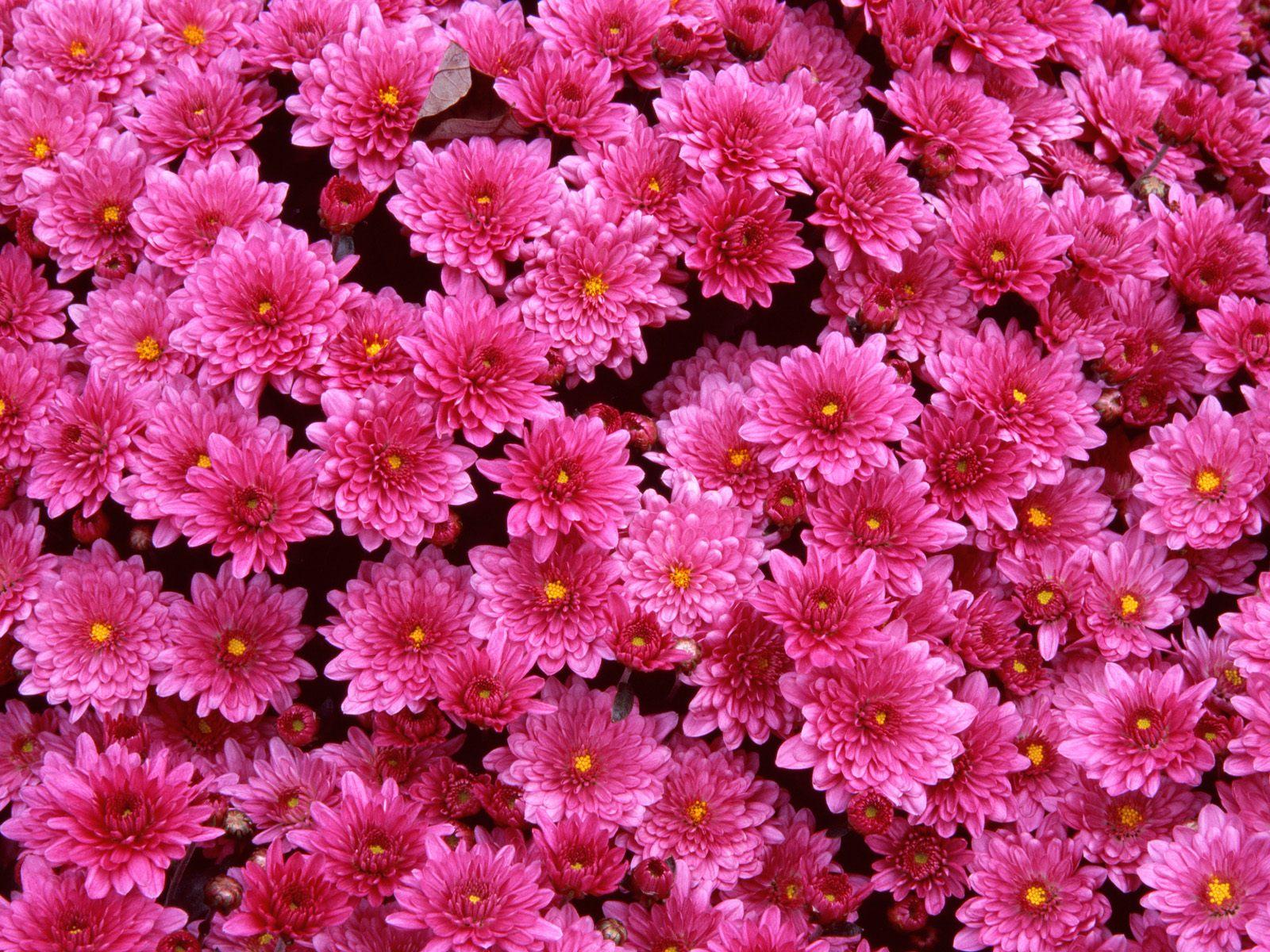 WHO ACCUSED ME OF SPAMMING
I don't ene know what spamming is what the?
on August 31, 2013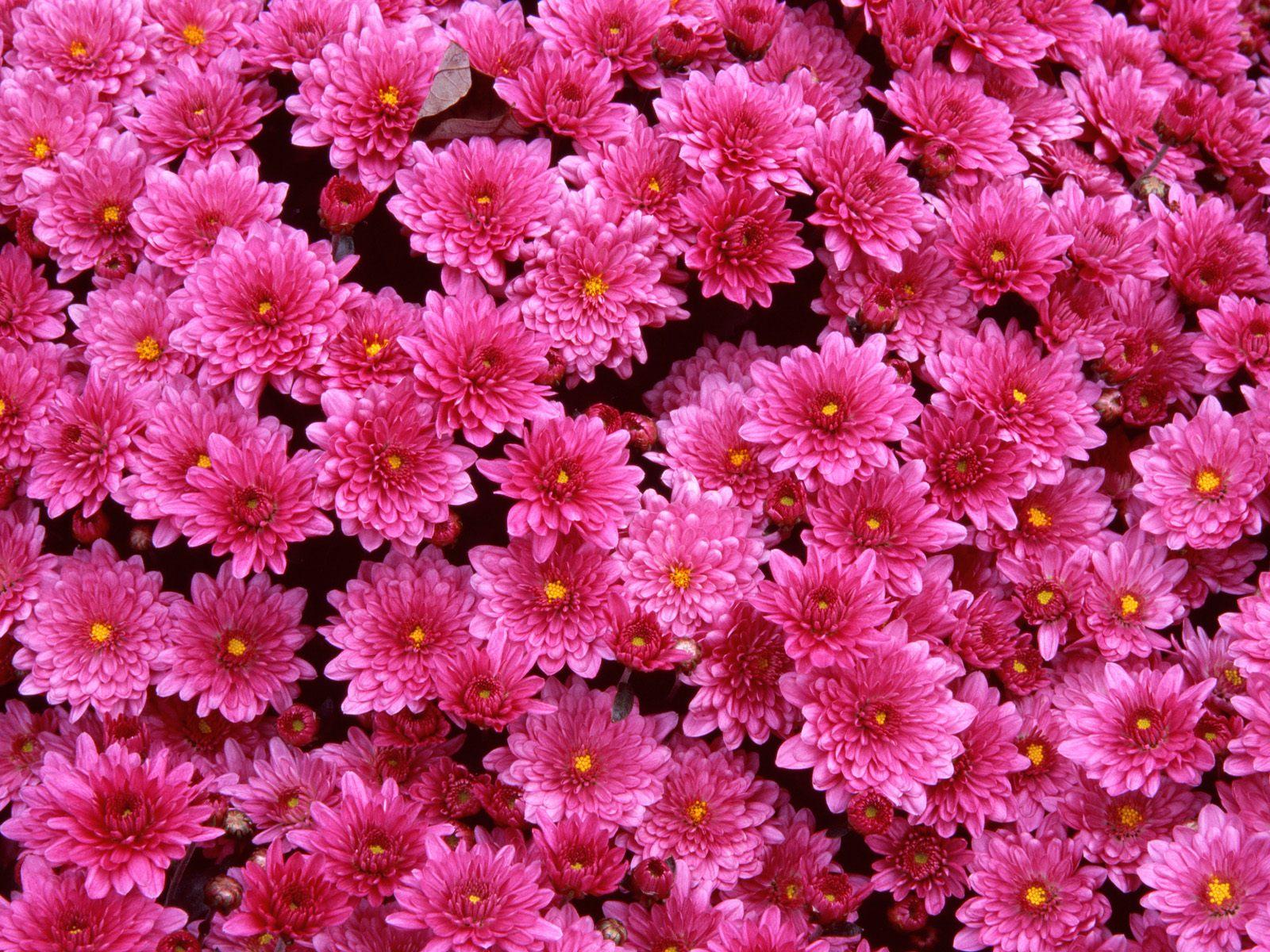 REALLY WORKS! TRY IT OUT! 1. Say ur name 10x 2. Say ur mom's name 5x 3. Say ur crushes name 3x 4. then paste this to 4 other quizs, if you do this your crush will kiss you on the nearest friday! But if you read this and did not paste this, then you will have very bad luck and ur dad might lose his job
on August 31, 2013
WHO ACCUSED ME OF SPAMMING
on August 31, 2013
Are you the creepy science teacher person?
on August 15, 2013
I KNOW A_CREEPY_WHITE_VAN'S OVER ACCOUNT!
It is a_creepy_elf_with_poisonous_apples!
on August 14, 2013
question
Well, I'm going to my friends house next week, and I want my skin to be clear because she lives in Wales. I have spots and not very clear skin. And I also want to loose some weight in that time, any suggestions?
on August 01, 2013
1
on July 20, 2013
question
Basically, I know I said Im cheeky but I fell like im loosing myself and that im different, I dont feel as confident any more and im missing a;ll my friends rom primary. I feel soo soo different and I dont know what too do plz ...
on July 20, 2013
ujdgncmv;dfgnnnnnnnnnnnnnnnnnnnnnnnnnnnnnnnnnnnnnnnnnnnnnnngggggggggggggggggggggggg posty posty gggggggggggggggggggggg
on July 19, 2013
hi I love drawing very much whilst listening to music... any type of arts is my passion.
on May 25, 2013
page
this is a club for people who love to draw. and we posts pis of our drawings and can just talk about whatever we want
11 subscribers
11 members
by

emohardpunk
on May 04, 2013
0
on May 04, 2013