xxPonyRulerxx
question
Should it be Huger Games, what Minecraft mob you are... Tell Me now that I have people to ask!
0 / 0
profile question
by xxPonyRulerxx
on March 17, 2016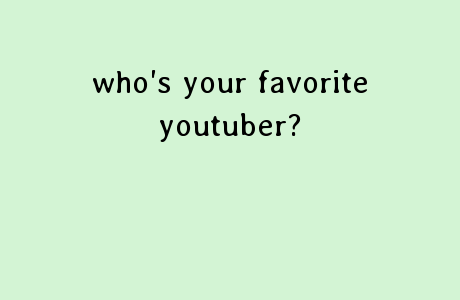 question
who is you favorite YouTuber?
on March 17, 2016
scored
quiz
do you know danTDM as much as you think you do? well test your knowlege if you do.
8 responses
2
by xxPonyRulerxx
on March 17, 2016