xoxo_bae0123
hi my name is francesca and i am 11 years old. i go to bret harte middle school in oakland. i used to go to sequoia elementary school from 3rd to 5th. i am in 6th grade.
page
this page is about how to either use or do stuff on snapchat and kik. these are my 2 favorite apps beside vine.
0 subscribers
1 member
fully opened
by

xoxo_bae0123
on December 12, 2014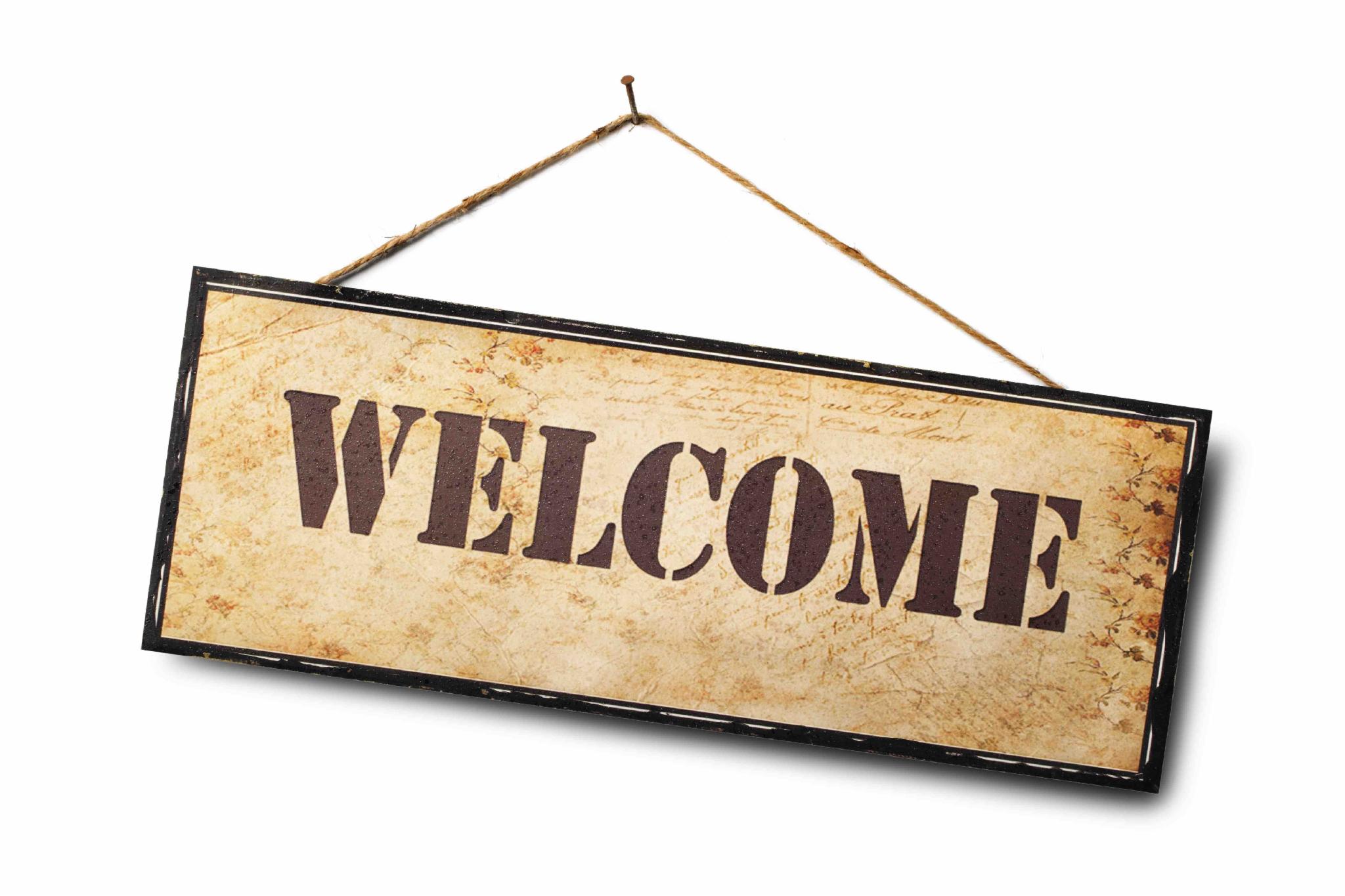 page
Welcome to Qfeast! Meet other newcomers. Say welcome to the new qfeasters! Everyone is special on Qfeast!
1069 subscribers
1 member
fully opened
by

qfeast
on December 12, 2014
1
on December 12, 2014