xiXMidnightSkyXix
Yes I'm a brony, accept that or kindly GTFO.
Now that's out of the way...
My OC is an Alicorn, kindly put down your torches and pitchforks and allow me to explain: Unlike
See More▼
most people I didn't make him an alicorn to make him idiotically OP, I made him an alicorn because that species was most befitting to his temperament (he was born an alicorn, he didn't ascend to alicorn later on), and he isn't OP either. His magic is weak by unicorn standards, consisting only the weakest of spells (the telekinetic manipulation of lightweight objects such as quill pens, utensils, et cetera and other is pretty much all he can manage). His main talent is aerobatic flight, and this ability, is actually hindered by his species (alicorn wings are larger in general than pegasus wings, which serves a detriment to top speed and roll rate). For more info on my OC use the following link:http://bronies.wikia.com/wiki/Midnight_Sky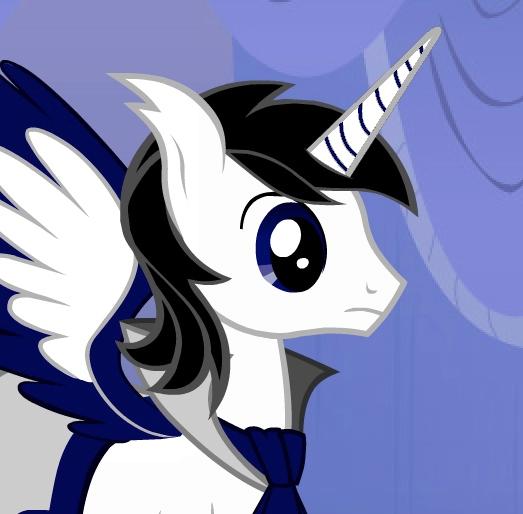 story
The backstory of my OC. That is all, the rest of this is just spam to meet the required amount of words in the description.
11 reads
6 readers
1
by xiXMidnightSkyXix
on August 31, 2014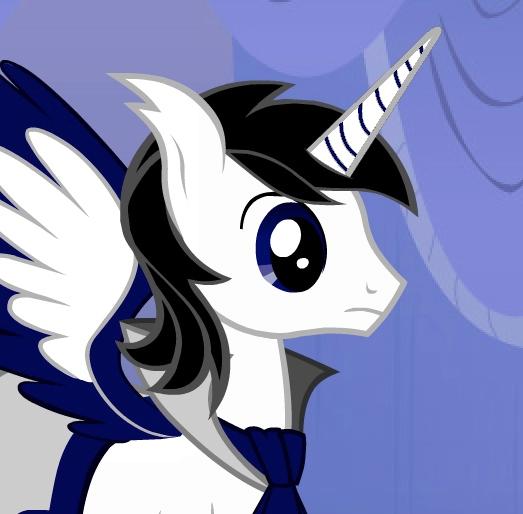 on July 26, 2014
on July 26, 2014
on July 20, 2014