xenacanthus
I'm a damaged individual. Don't expect much.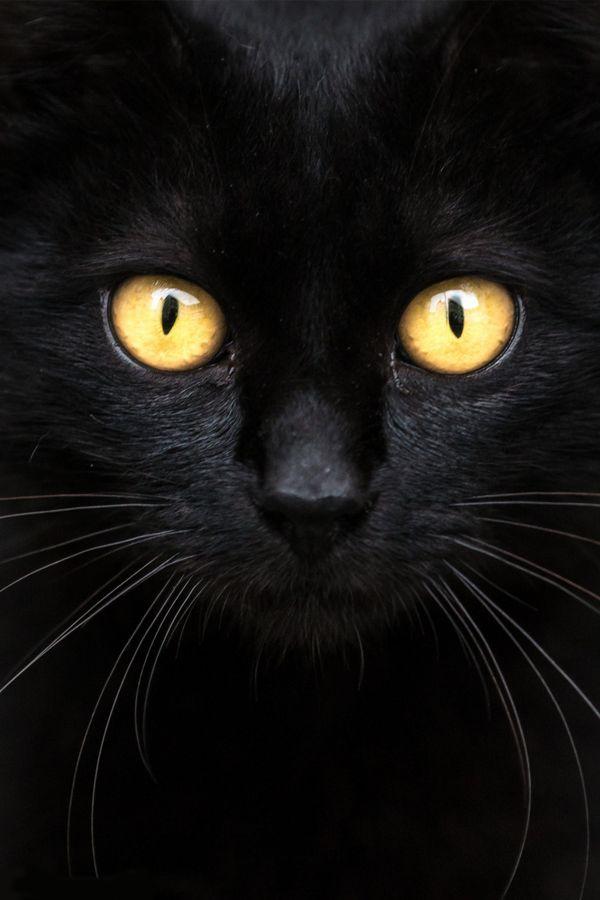 So I'm new here, bored I guess. Not sure what I'm doing, oh well...
30 days ago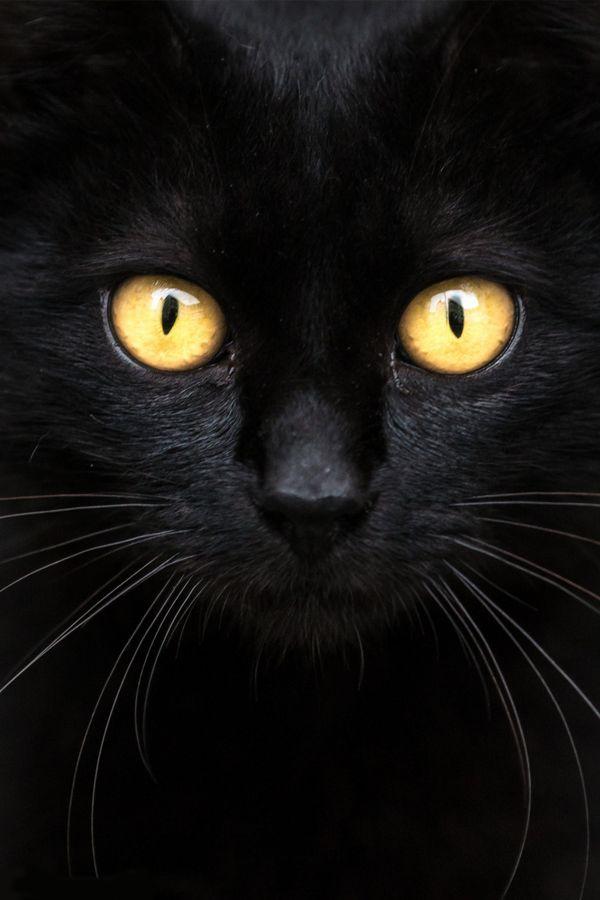 Still struggling with this. I pretty much spent my entire life lying to myself, only now do I accept who I really am, but It's been tough.
30 days ago
0
30 days ago