whitetiger444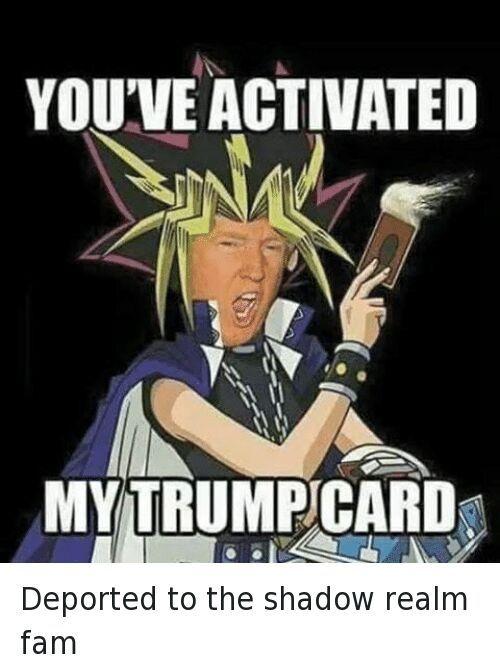 question
cute little panda or darkish and powerfull (becuse he's pharoe)
1 / 0
profile question
by whitetiger444
on December 01, 2017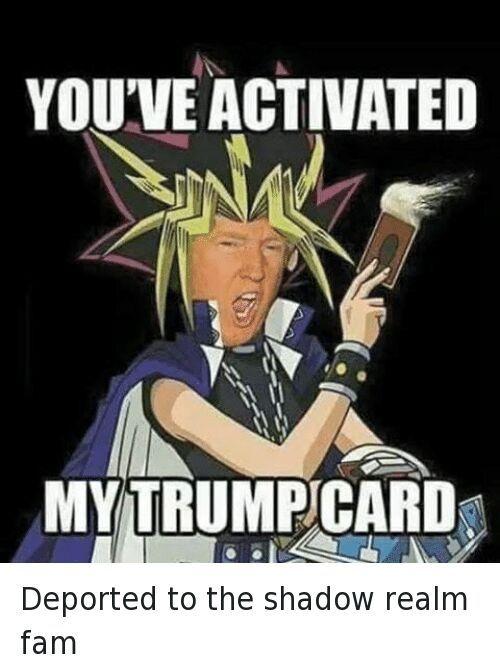 any body who likes sonic, shadow, or silver is SUPER COOL
on October 06, 2017
and i looooooooooove hamilton
on September 30, 2017
page
read the title. it's literally just hamilton memes & fanart. because i'm trash, yanno?
10 subscribers
1 member
by jackalackships
on September 30, 2017
on September 29, 2017
hi i'm Whitetiger444 here is a littetl about my self. i suck at spelling , i love anime i am a kindev dark person and i love duling with yu-gi-oh cards!!
on September 29, 2017
0
on September 27, 2017