whitechick101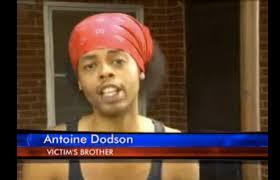 story
this is a true story of my prom night with my now husband fango. well the web site say I need more words so...
10 reads
8 readers
1
profile story
by whitechick101
on February 18, 2015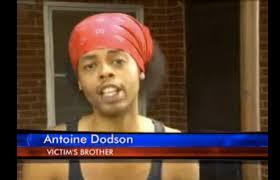 hey yall. im just your average white chick. I love going to walmart.
on February 18, 2015
0
on February 18, 2015