uj5k5k
.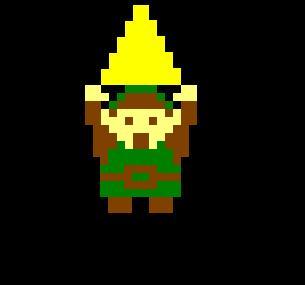 on June 18, 2013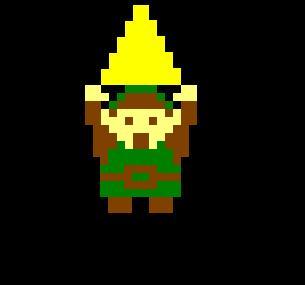 question
In other words, something that really annoys you and something you very often complain about.
on May 05, 2013
0
on May 05, 2013
question
Not single video game, but video game series!
on April 25, 2013
uj5k5k
created a personality quiz
personality
quiz
Yes, I'm a guy. Take this to see if we would be a match! However everyone is welcome to participate I guess.
327 responses
120
by

uj5k5k
on April 22, 2013