twilightsparkleismyfavponyeverinthewholeshow
Just love Twily
0
on August 03, 2014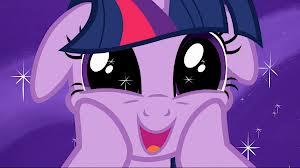 Should I change my username? (1)
My username is really long. Should I change it ????
on February 09, 2014
on January 26, 2014
page
This is about animal abuse and how it seriously needs to stop. If you love animals and agree that they don't deserve it please subscribe and request a membership. Please help me make this a very popular page so everyone can see...
702 subscribers
62 members
fully opened
by thatsssanicequizzzyouhavethere
on January 26, 2014
Welcome to my first ever made page. Get your membership if you want to post photos.
on January 25, 2014
page
I know not much like Twilight but i love love her. Get your membership now . Keep Calm And Love Twilight Sparkle.
4 subscribers
5 members
fully opened
profile page
by twilightsparkleismyfavponyeverinthewholeshow
on January 25, 2014
0
on January 25, 2014
0
on January 25, 2014