twilightmoon
I have two horses. one horse that im riding.
My age 22.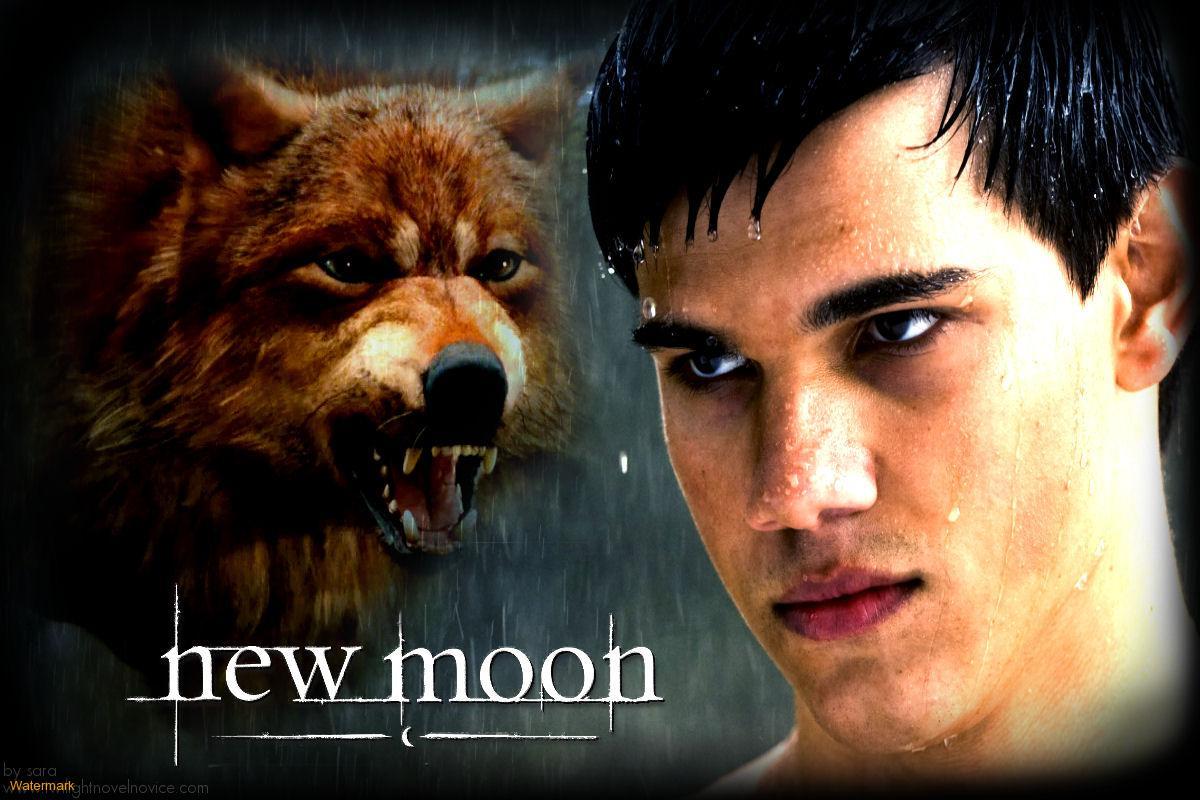 story
Hi. I haven't be on here in long time. and I Can't wait for readers to read my story.
7 reads
6 readers
0
profile story
by

twilightmoon
on September 20, 2013
Ok.. I'm Remaking my twilight story.

So if you guys want to be in my twilight story. and tell me who you are, powers, eyes color, hair color and family. plz and thank you.
on March 03, 2013
on February 02, 2013
So My Jacob Black Love story im remakeing it cus its dont sound right to me at all. so soo srry guys and girls. from twilightmoon. thanks for understanding.
on February 01, 2013