turtleneck
Hi my name is alita Chanhom. I also have another qfeast account.
It is leprechaun25 and madix1. Follow me and both of those Accounts.
Thx. All the information about me is in the
See More▼
madix1 profile. And I like green.
The only things I do on this account is to follow extra people and message people.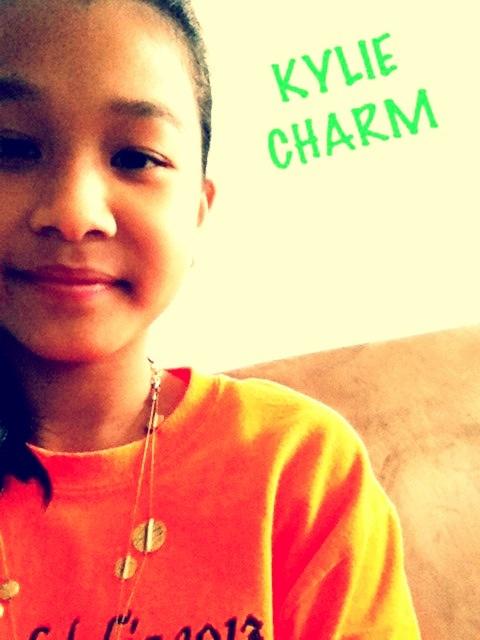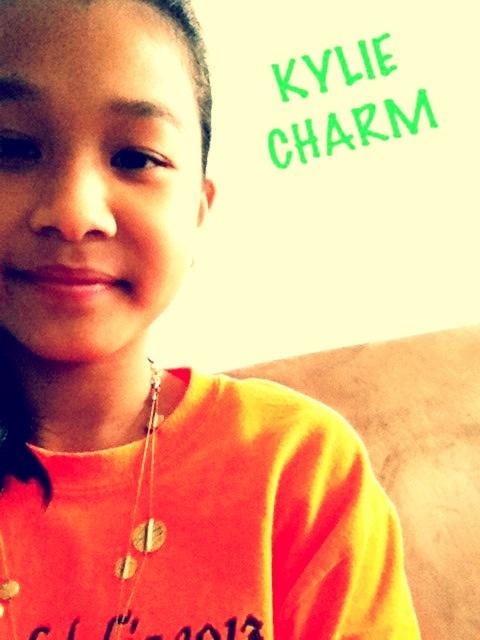 0
on June 27, 2013