tt1963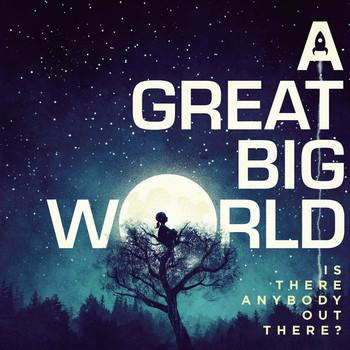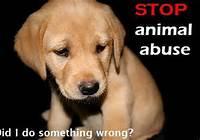 page
This is about animal abuse and how it seriously needs to stop. If you love animals and agree that they don't deserve it please subscribe and request a membership. Please help me make this a very popular page so everyone can see...
702 subscribers
62 members
fully opened
by thatsssanicequizzzyouhavethere
on April 15, 2014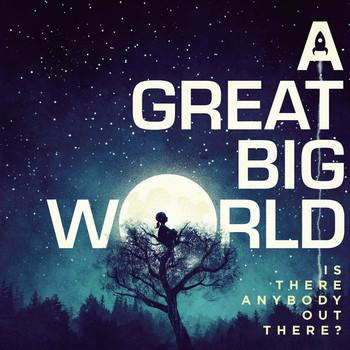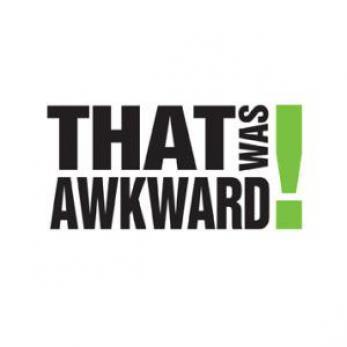 page
share your awkwardness? o.O or um just laugh at other.. i guess ;-; ._.
841 subscribers
75 members
by Mawwy
on April 15, 2014
0
on April 15, 2014