tenderboyz
please, leabe me alone;; i know im so cool and gay too (a perk) but i cannot give that many signatures...
Pranked, fool! im not that famous. just a reg "ular" guy! my names chloe.
See More▼
@sneesnee

made me make this account.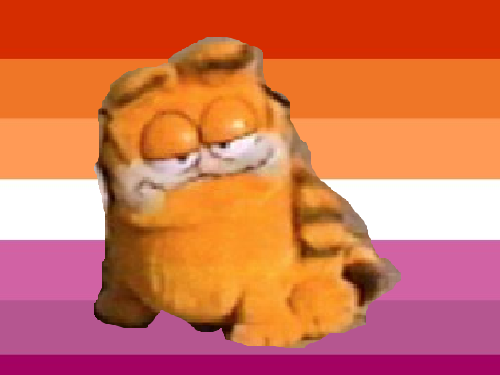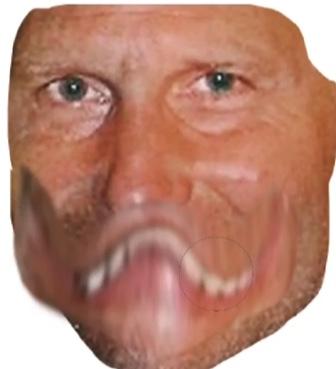 story
word by word, baby! by me, @RatTime & @SneeSnee, my bad bad friends! (jk) (maybe)
5 reads
5 readers
1
profile story
by tenderboyz
on Tuesday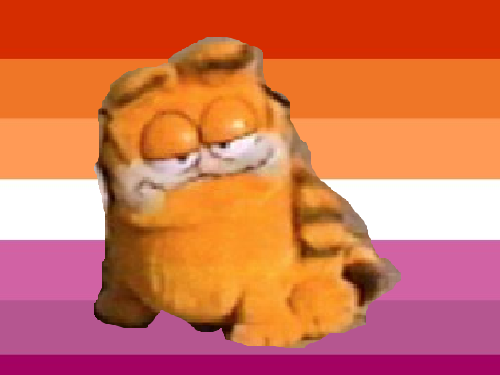 on Saturday
this is a callout post for
@SneeSnee
. they disliked my f*ucking jorts post. i know where you live izzy and i will steal your bones in the nighttime.
on Saturday
wear your jorts over your jeans for a limited time only
on Saturday
on Friday
on Friday
this website capitalizing capital letters automatically is really killing my cool guy vibe. :/
7 days ago
personality
quiz
goths, gays, girls, i know you've been wondering- how tender am i in my day to day life? take this sexy little diddy of a quiz to find out ;)
18 responses
1
by tenderboyz
7 days ago
7 days ago
7 days ago