tazzarkeirstrider
personality
quiz
Its where i ask questions about you and you answer them and it will show you which monster you are.
9 responses
2
by

tazzarkeirstrider
on February 18, 2014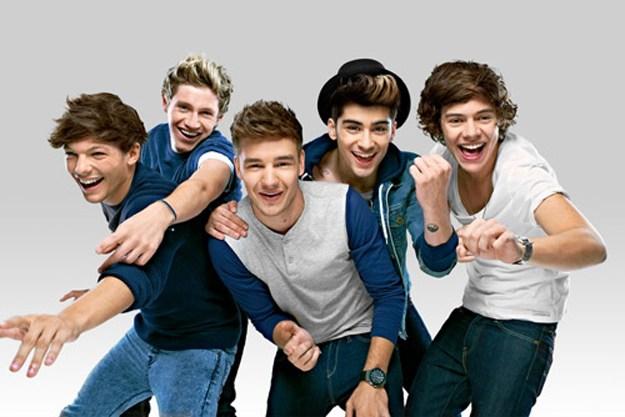 personality
quiz
This is a quiz where i ask you question the answers will be yes or no. If you get 10 correct you will be a mastermind. But if you get under 5 you are terrible.
28 responses
5
by

tazzarkeirstrider
on February 16, 2014