sunsentwolf
hi i like wolfs and my little pony plz add me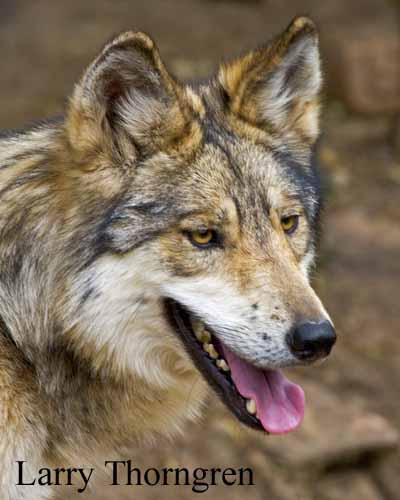 personality
quiz
Wolves are so pretty. Lots of people can draw them. I can't though. It way too hard but I can draw cats though.
151 responses
34
by larrystylinson4eva
on May 10, 2012
personality
quiz
A test to see which character best fits your personality. So, exactly what it says on the tin.
1121 responses
256
by Austin.Xavier.Bell
on May 10, 2012
1
on May 10, 2012