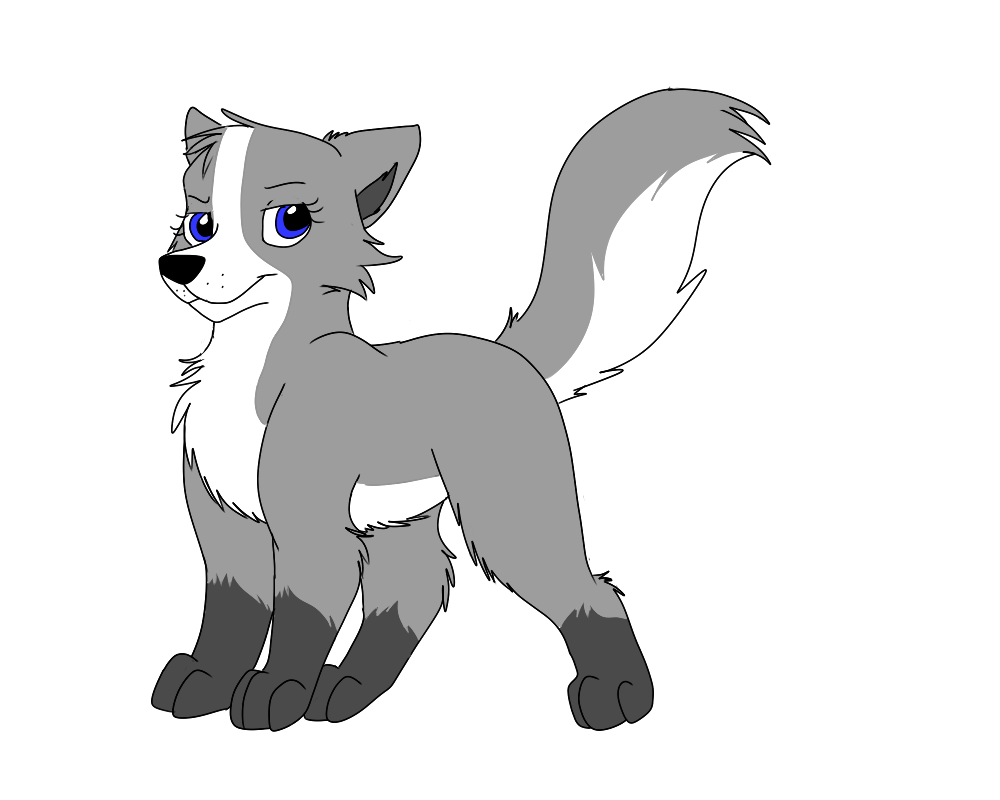 Recall
Me:so the puppy who could not bark has two friends Skye and Marshall.
Puppy: wait recall well I am the puppy.
Skye: I'm worrier Skye.
Marshall: and I'm doctor Marshall.
Puppy: so we left off at Skye smiling at me right
Me: yes puppy we did.
Puppy: yay!
Skye: get to it already.
Marshall: yes get to it.
Me:ok now back to the story