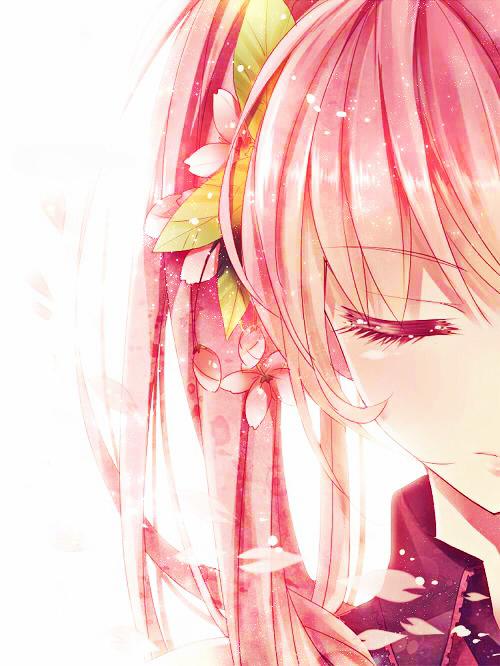 leaving home
"i was 16, my mom was making me move with a aunt. witch i hate a lot! so i was sad and plus it was my birthday!
my aunt told me she would treat me like a child i guess she meant that as a good thing.
and the worst thing is i have to leave all my friends because my aunt lives in Tokyo we live in well did live in England.
today i have to say bye to my friends. first i said bye to my friend alokio she is my best friend.
next i say bye to meoko witch is my crush. just yesterday he told me he liked me too but guess thats useless now. its the end of school and my aunt and my aunt picked me up and already had everything packed.
why we are traveling i came up with a song this is what i have so far: monster how should i feel people lie here looking though the window time went on here the voices monster, turn the sheets down haaaaa!! thats all i got. when i showed my aunt said it was bad she makes me so mad!!!!!!!!!!!!! then we finally got there.
i started to set up my room when my aunt called for supper.