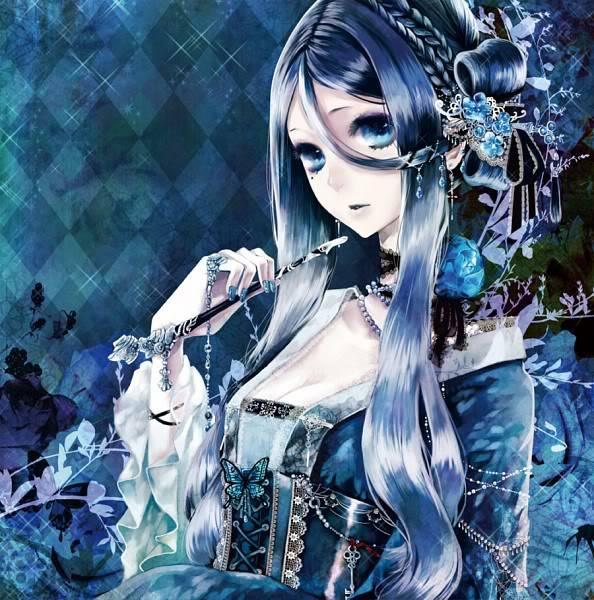 It Just Started
A girl in school bullies you all the time and one day she walks up to you and pushes you down. You are outraged and get up to face her, she taunts you and says you are so ugly and that you don't even know how to dress yourself.
The clothing you are wearing is a old grey hoodie with a shirt that has a blood knife on it and the print reads you'll be next, you have rugged old jeans that look like they were torn up by a hog, and your boots they have dirt all over them and a little mud from the rain.
You face her pissed off, you hit her right in the nose sending her flying to the ground. Her nose is all bloody and you put your foot on her ribs and make sure she doesn't try to stand. Stunned she just lays there as all the other students watch horrified.
The boy you have a crush on watches and gives a slight laugh as it begins to rain not just sprinkling but pouring.
The teachers call all of you to get inside but no one does it starts to thunder and lightning hits the tallest tree right next to you. All of the sudden you see someone standing just behind the boy you like with a similar grey hoodie you cant see his face but you see blood dripping from his hoodie.
Looking back down at the girl you laugh and say "Go to sleep." as you step up onto her ribs crushing them and breaking them then you kick her face with your old boots and laugh. "How do you like me now." You say with pride.
The girls is balling and screaming as the teacher runs to call 9-1-1. You step off of her and look down grinning.
The strange guy you saw in the hoodie was now behind you. He whispered in your ear, "Follow me they are calling the police and will be here soon." He took off running and you followed, the kids scattered as he ran through them and almost tackled one.
He lead you to an abandoned house out in the middle of the woods.
"What are we doing here?" you asked confused.
"This is were I take my victims." He chuckled as he took off his hood.
You realized who he was and you darted for the window, you just barley made it as he slashed the knife at you and only cut your jeans.
He was outraged not ever had one of his victims gotten away. He stormed off to Slender Mans Manison not even going after you.
Kicking in the door he almost didn't have that permanent grin on his face.
"What's wrong?" Asked Slendy as Jeff sat at the bar stools.
"There's a new girl in town who thinks she can escape me." Jeff said annoyed.
"Well," Slendy said. "Nothing to be worried about we could use some more Creepypastas."
"What's going on?" Asked Eyeless Jack.
Slendy gave him that glare of don't even ask.
Cold you walk around not knowing were to go, you have some glass in your arm from hailing yourself through the window.
You gasped as a mansion came into view a creepy one but a mansion.
Careful, you walked up and knocked on the door loudly.
"Are we expecting guest?" Asked Ben.
"No." Said Slendy as he opened the door.