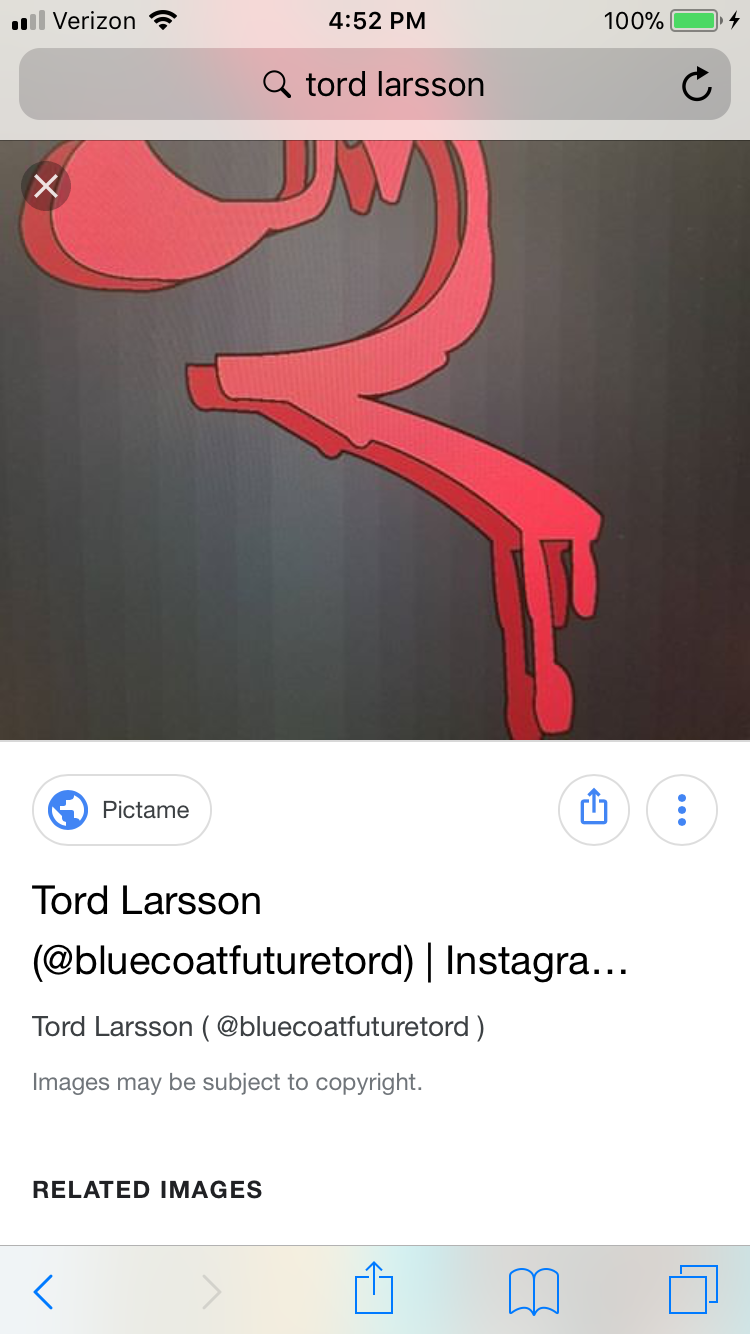 My first day in norway
Me and my friends Edd, Tom and Matt were on a plane to Norway to go see my friend Olivia. Edd was so excited to see Olivia that he got a nosebleed, so I gave edd a tissue. I turned around to see Matt looking sad... " hey Matt what's wrong?" I said..." oh nothing " Matt answered..." ok whatever you say " I replied...( 1 hour later)... I look over at Tom sleeping 💤... I whisper " so cute ❤️" and then after 10 minuets of starring at Tom, we have landed in Norway.
so I grab my luggage from the plane and walk in the norway airport with edd and Matt, Tom had to grab his stuff and he said he will meet us in there, so while we were waiting on Tom I was walking around the airport ,and I then bump into he had a red hoodie and brown spiked hair " oh I'm so sorry " he says. " oh it's ok I should watch
were I'm going next time 😅" I said as I get up." so we're are you heading to?" He asks " oh me and my friends are going to book a hotel room for a couple of days" i said." oh cool what hotel " he asks... " um the crafton inn" I said " oh yeah my names Tord by the way" " my names Emily " I look at my watch " oh no" I said. " what's wrong " he said. " I have to go here " I hand Tord my phone number on a piece of paper. " call me when you have the time " I said as I run to edd, Tom and Matt. " hey Emily there you are " Edd said. " aren't you excited 😊 " Matt said, " yeah" I said " alright let's go 😑" Tom said, " okay " edd and Matt said. ( time skip~) so we arrived at the hotel as I was pulling Matt in the elevator to get to our room.
So we are in our room now and we now have to pick who we sleep with " I pick Matt " Edd said..." I guess I have to sleep with Tom 😒" I said..." yeah you do have to sleep with me 😏" Tom said..." oh buzz off" I said and then Tom pins me to the wall" um... Tom what are you doing?" I said..." oh nothing~" Tom says " Tom you're scaring me" I said as Tom starts kissing my neck and then I kick him off of me, after that awkwardness happened I pulled out a movie I had a wanted to watch it with the guys "
hey do you guys want to watch a movie with me?" I asked they all said "sure" so I pulled out a horror movie and started the movie.( time skip ~) the movie is now over and I am in bed trying to sleep and I can't sleep because Matt is talking to me about how beautiful he is and then I slap Matt cause he keeps talking when I'm trying to sleep.then Tom wraps his arms around my waist and bites my shoulder and then I punch Tom then a flirty smirk grew on toms face. Then I get a text from Tord and it says ( hey it's me Tord just wanted to know if you wanted to hang out with me tomorrow). I reply with a ( yes). Then I go to sleep and it is now morning and I'm getting ready to hang out with Tord. ( time skip) I'm at Tord's house and we are hanging out and playing mortal combat x then Tord looks at me and says " hey Emily" "yeah " and then I turn around to look at Tord and then he kisses me on the lips. " Emily will you be my girlfriend " Tord asks " of course I will ❤️💜💗😃" I said and then he kisses me again and he says " I love you ❤️ and nothing can break us apart or else ~" then Tord kills edd, Tom and Matt. THE END ~🔪🖤💋