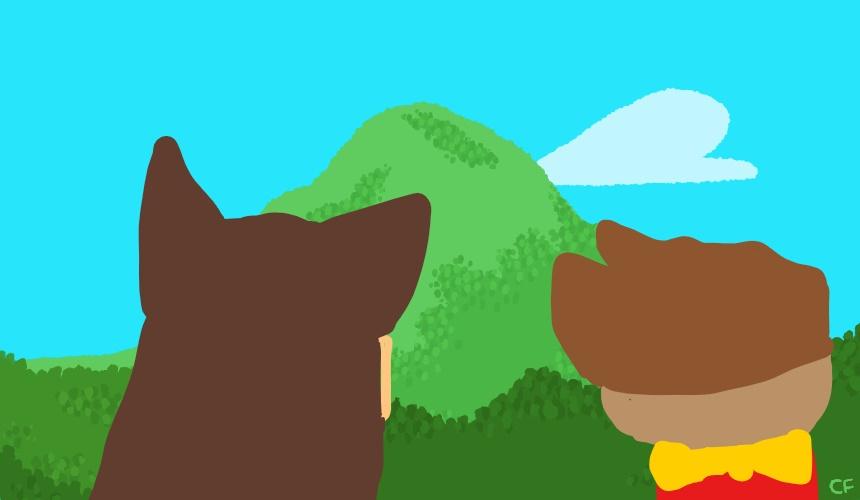 The Start
Lizzy and Nick discorverd Mt ebot Lizzy: OMG cool!!!! *thinks omg undertale :D* nicky:its just a mounten...
so they climbed mt ebot Lizzy: OMG YES A DEEP DARK HOLE *screams inside* Nicky:......you ok? Lizzy grabes nicks hand and jumps down! Nicky:AHHHHHHHH WHAT IS WRANG WITH YOU ARE YOU TRY ING TO KILL US!!!!!???!! Lizzy: X3 nope we wont die Nicky: T-T
Nicky: um flowers? Lizzy:YELLOW FLOWERS YUSS Nicky:how did we sur... Lizzy:omg I forgot WE MEET FLOWEY Nicky: who the freak is flowey....?
Lizzy:you will see.... you will see..