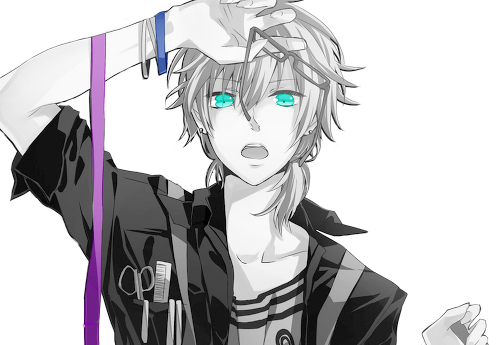 The eyecather
She was sitting all alone. Staring blankly ahead in space like she usualy do. She wasnt like any other girl. She had plenty personalities to show to the world. One day...she went outside an headed into the woods because she had to calmn herself down from a recent argument. 20 minutes inside the woods she found this ... Handsome boy looking out to the full moon by himself.
"Wow.. Such beauty". He turned around in a quick blink of an eye. "Hello? Someone there? Its ok *chuckles* i wont dk anything to hurt u". He walks closer to the girl. His eyes was like a warm fire gazing through the night but cold like snow on ice. They were not like any eyesnu wouod seen on a daily basis. Closer they come together hypnotized in each others eyes. Like magic..some type of spell.
He said "heyo my names Darien. I come here to calmn myself" his voice ... How can it be so pure? But she replied back "... Hey Darien. My name is Aaliyah *laughs* an i also come here to calmn i just got done arguing with my parents... As usual wat about u?" "Issues with stuff... U wouldnt understand" "Oh 😕 ok well... Can i ever see u sometime?" "yeah i will be around hope u will too." "yeah. Baii Darien." "Baii Aaliyah."
Aaliyah was calmn down... So she headed home cleansed herself an sleeped until morining comes to wait for night to fall. Just to see Darien again. Thats all she cared for.