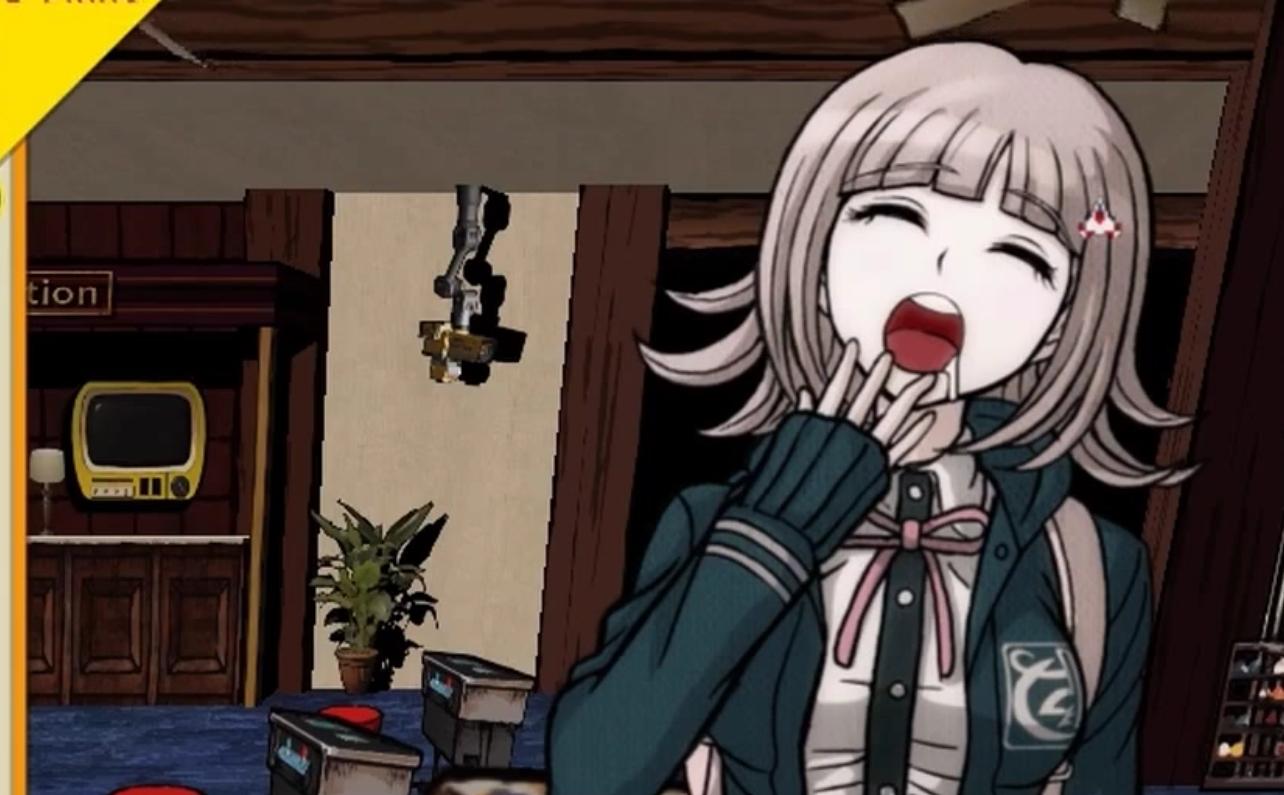 Journal Entry #1
Dear Diary,
Geez, I didn't know that high school was so intense, preschool was just coloring and playing, kindergarten was coloring and learning, elementary was learning and torture, middle school was torture and puberty, Now highschool is Torture, cute boys, mean teachers and many more. When I walked to the bus stop I saw Junko. Oh no, why Her out of all people
She didn't notice me fortunately. While I waited I played Mario and sonic Olympic Games on my switch lite. When the bus arrived what seemed to be years later I hooped on and it seemed empty. I asked where all the students where, the bus driver told me that there were only 16 people attending that highschool. Me, a boy named Syko, Junko, and a few other people I didn't know.
I went to kindergarten with Syko he was always acting very creepy and would act violently to his older sister Junko. It was scary. Once he cut Junko with scissors and watched her yelp in agony as she bled. Why he is so violent is beyond me.
I sat down in the seat behind Syko, I was playing Undertale when I noticed Syko twitching his head a few times and sneaking peeks at me occasionally. What is wrong with that kid. I saw Junko crying with her head under her sweater. I kinda felt bad for her. Then the bus pulled to a sudden stop. The bus driver did NOT look happy, apparently someone had thrown a paper ball at him and he wasn't moving the bus until whoever the culprit was turned themselves in.
I knew it was Syko bc him and Monokuma were snickering.
I told the bus driver that it was Syko and he told Syko that he would report him to the principle when they arrived.
We arrived at the school when I heard a scream, it came from behind the school. I ran back there as fast as I could and I saw Syko hitting Junko with a stick. He was screaming, "I TOLD YOU TO LEAVE HER ALONE!!!" Junko was scared, "I didn't do anything I swear," she said begging him for mercy. Syko seemed amused by his sister's distress. "Your lying," Syko said "And you know what I do to liars!" He continued beating Junko with the stick when i spoke up.