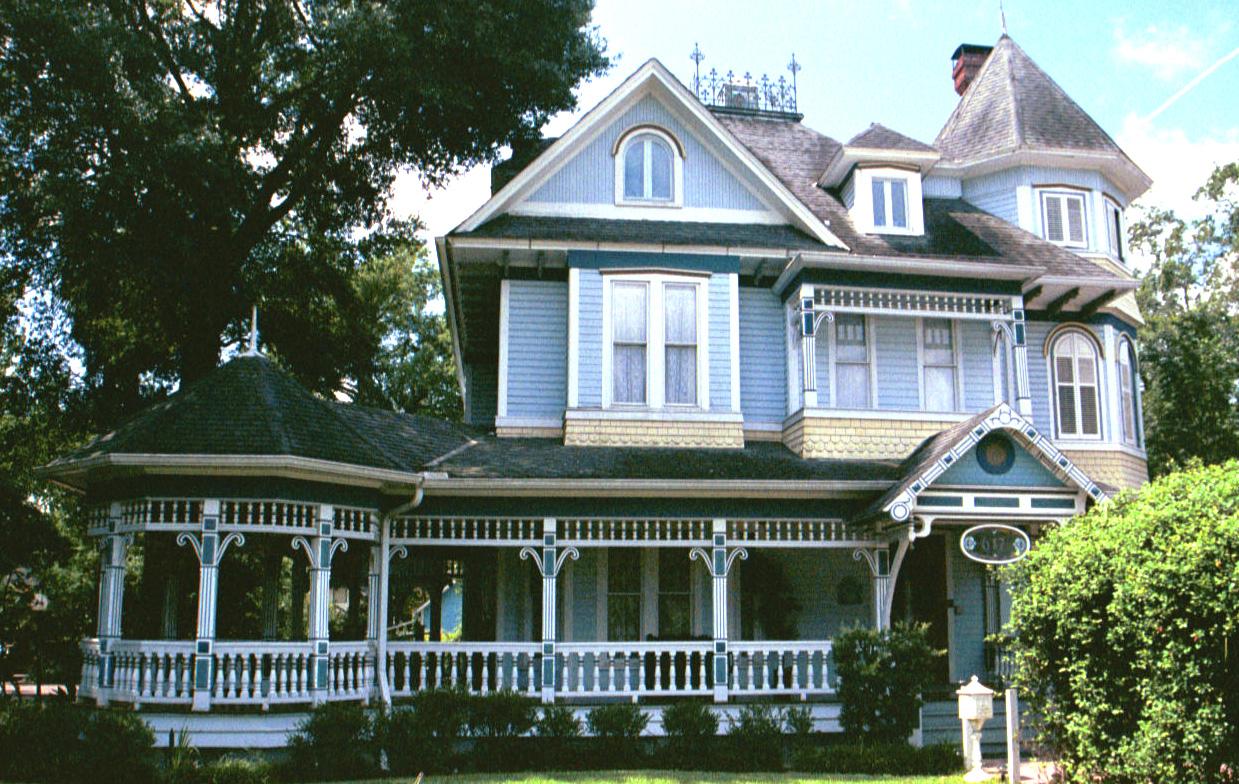 Moving day....great
I looked out the window and sighed. Why did we have to move? I liked my old house, my old school, my old friends, and my old LIFE! But no..my mother had a job opportunity and she took it with joy. I looked out of the corner of my eye to look at my mom. Her blonde hair pulled into a ponytail was shining the in dawn light. I blinked and looked at my sister. We were complete opposites. Her bleached blonde hair was pulled into a ponytail too, her bright blue eyes, her pink cheerleader like PJ's with no wrinkles what so ever..she was a human barbie doll. Everyone say's how much she looks like our mother..while everyone say's to me 'Is she adopted?'. While my sister, Ashley, looks like that, I how ever, take no pride nor caring in how I look. My black hair was ratty from the early time we left, my black PJ's were wrinkled, my sunken in blue eyes had bags under them. I looked like a rat, and I didn't care. I look like nether my mother nor my father. I looked more like my grandmother when she was a teenager. "So, you girls exited for the move?" My mother asked, she was wide awake, while my father was passed out in the passenger seat, and Ashley was texting.
"Yeah mom, so exited on leaving all my friends." I said sarcastically. "You mean your band posters? They are in the back." My mother tried to joke. I just gave her a look to make her stop laughing. "Oh, Emma, calm down...you will really like this house." She said, I rolled my eyes. Yeah, I will love this new house...not. "Ash?" Mom said, Ashley just nodded. "What about you?" She asked, Ashley shrugged. "I don't really care mom, as long as we live next to some sexy man I'm all good." She said as she wiggled her shoulders and stuck her tongue out, I groaned and banged my head against the window again. I jumped as I felt my phone buzz.
'Hey Em, how u doin?'
I slightly smiled at Jane, she said she would be up to text me when I would leave. I doubted it though, she never woke up early enough for anything like this.
'Great, its the best flippin day ever.' I texted back.
'Aw, no need to be rude XD'
'Shut up XD anyways, how'd u wake up so early?'
'I put Crown The Empire as my alarm XD'
'XDXDXDXD ohh! That explains it!!'
She stopped texting, something told me she fell back asleep...speaking of which...I should sleep to.
(2 hour time skip)
"EMMA COMA WAKE UP OR I WILL THROW OUT YOUR CD'S!" Ashley shouted in my ear. I jumped up, and groaned. I rubbed my temples. "Damn it Ash WHAT DO YOU WANT!" I shouted, she sneered and sat back and looked at her phone again. "Em, what do you want?" Mom asked, I looked out the window. Uhg, Arby's. "I guess a number one with a water." I said and rested my head back on the window. I looked back at my phone and blinked. Dang it Jane, over ten messages.
'HEY'
'EM!'
'GUESS WHAT!'
'BRO'
'SKI!'
'BROSKI PICK UP THE PHONE!'
'BRUCE! ANSWER ME BRUCE!'
'BRO!'
'IF YOU DON'T PICK UP THIS PHONE IMMA GO ALL BEN DROWNED ON YOU!'
'PICK UP YOUR GOD DAMN PHONE!!!'
'U DOUCHE!!'
I sighed and lightly chuckled to myself.
'What do u want?' I typed back, seconds later I got a response.
'GUESS WHO IS COMIN TO TOWN!!!!!!!!!'
'Who?'
'IMAGINE DRAGONS!'
I smiled, she loved that band.
'Congrats.'
We kept on texting each other until twelve. "So girls." My father said, Ash and I barely looked up. "What do you think about moving?" He asked, we sighed and remained silent. "OK...than." He said and stopped talking. I pulled out my ear buds and plugged them into my phone. I went to my music and started listening to Black Veil Brides. I smiled at the songs. I curled up on the leather seat and closed my eyes.
(At the House the next day)
The house wasn't that bad..I mean, if it was bigger, I'd call it Phantomhive Manor. I stepped out of the car and took a deep breath of fresh air and not stuffy, food smelling air. The house was out in the middle of the woods. "Slender's mansion much?" I asked as I walked up to the door and looked at the porch. "Hey come and get your stuff!" My mom said, I groaned and turned around. "Fine." I huffed under my breath and went back to the bloody car. I grabbed my bags and dragged them up to the door again. My father opened the door and stepped aside for me to enter. I slowly blinked and walked inside the house, only to get the smell of mold slapping my nostrils. I pressed my lips together and quickly found the stairs. I threw my bags by them and went back outside. "I GET FIRST DIBS ON A ROOM!" Ashley shouted, I raised an eyebrow. "Oi! I get the first pick!" I shouted back, we kept on arguing until our mother pulled us apart. "Girls! You can both pick a room at the same time!" She said, we both looked at her and groaned. "Fine." We both muttered and walked in the house at the same time. We kept on muttering names to each other and pushing each other into walls.
We walked upstairs and looked down the long hallway and looked at each other. "Oh hell no, If I fall under the floor or get attacked by an animal, I'm gonna get my clothes messed up." Ashley said, I set my jaw and rolled my eyes. I walked down the hallways and stopped every time the floor creaked. "KEEP ON GOING YOU ASS!" Ashley said, I pushed her back and kept on walking. I stopped walking and randomly opened doors. I walked into the first not-old-wallpapered room and took a deep breath. "Ah, not moldy air." I said, the air smelled old, but not moldy. I shut the door behind me and looked around more. The closet was a walk in one, which was boss, the windows were small, but it had a nice balcony.
Other than the old flooring and the whitish yellow walls..the rooms isn't so bad. I smiled and stared placing everything in the room with my mind. Hm, the bed..there. The dresser, there. I stepped over a small dent in the ground and gave a squeak as the creaked the loudest and longest. I looked at it closer. A small dent in the ground, hm, after watching so many shows...something must be under there. I looked around and smiled. Well well...I guess I should find out what it is.