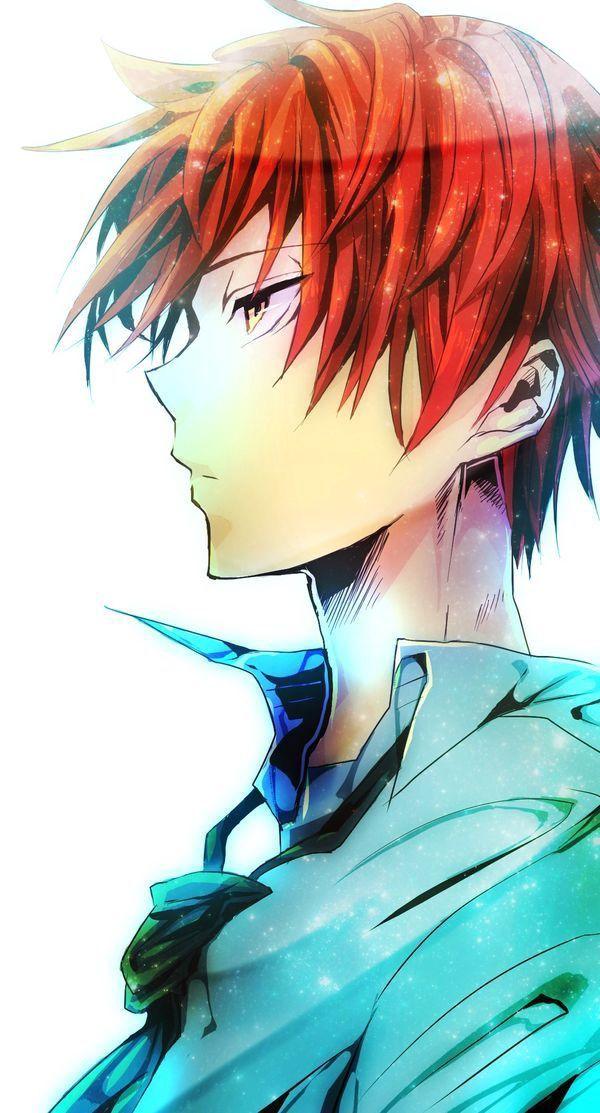 coming back home
after my flight from tokyo i finally arrived at japan where i first was born it was a couple years since mom died i felt like i had to leave and get away from it all it hurt to be near my old home because it brought back painful memories but i had to come back for my younger sister haruhi i missed her i left when she was still young shes 15 now but in high school im 17 and im a well a singer i had to leave but im back maybe i should see her and make her smile i walked to her school and walked into the building i all ready got info so i could enter i walked into the hall way lunch is over so i should go to her club i walked upstairs and looked at the numbers of the music rooms till i came to number three i took a deep breath and entered the first thing i saw was a lot of light the next was a scent of roses after my eyes got used to the light i looked around and looked at every one until my eyes landed on a familiar figuer i said her name only to run to haruhi i walked up to her and said her name again haruhi !!! i said she looked up with tears in her eyes and ran up to me and hugged me while sobbing i sobbed as well i watched as the blonde dude and the tall dude came up to use the tall dude tryed to take haruhi only for her to hold her grip and she yelled and said stop it mori a nerdish dud with glasses came up to use and started to blackmail me he would not shut up so i did what i have to i walked up to him grabbed him by the hips and crashed my lips against his it shut him up but i felt him kiss me back i pulled away from the kiss and walked to haruhi and stood by her side i watch them ask a bunch of questions . tamaki: who are you and what do you want with haruhi!!!! me : im haruhi's brother fool i just came back hikaru: so how old are you and karou : how old are you? me : 17 and my names haro fugioka tamaki: your 17? me: yes kyoya: what gender are you into haro? me: idk honey: haro chan do you like cake?!? me : no honey : *teary eyes* me: i would still eat it though i like cheese cake
honey: okay haro chan *smiles* do you like usa chan ? me : yeah he is a cute bunny honey
tamaki: hmm i never know haro could be so openly gay
me: tamaki your openly gay
tamaki: waaaah mamma!!!!
kyoya: yes daddy
tamaki: our son is using naughty words!!!!
me: im not your kid tamaki eside i rather not be related to you i all ready have a dad i don't need another one tamaki
kyoya : i agree with haro
kyoya : i cant be related to haro because i would not get to keep him if i was *smirks*
haro : *blushes*
tamaki: mamma !!!
kyoya: yes daddy?
tamaki : are you cheating on me!!!
kyoya : we were never married and yes i plan on it
tamaki: *in emo corner*
kyoya: haro?
haro: yes kyoya?
kyoya : meet me out side in a couple minutes
haro : okay kyoya sempai
*after a couple minutes waiting for kyoya*
kyoya : *walks out side and walks to haro and kisses him on the lips and leaves and gets in limo and goes home*
i felt my heart race as i watches kyoya leave oh god i am gay but why? for a black mailer i turned and saw haruhi smiling at me ready to go home haro she asked yeah i'm ready i smiled we walked home dad finally came home we celebrated my return and we stayed up and hanged out until it was time to sleep haruhi went to her room dad went to his i went to mine i walked to my closet and changed out of my old clothes into pj and walked to my bed and laid down and went to sleep waiting to see what adventure awaits me tomarrow