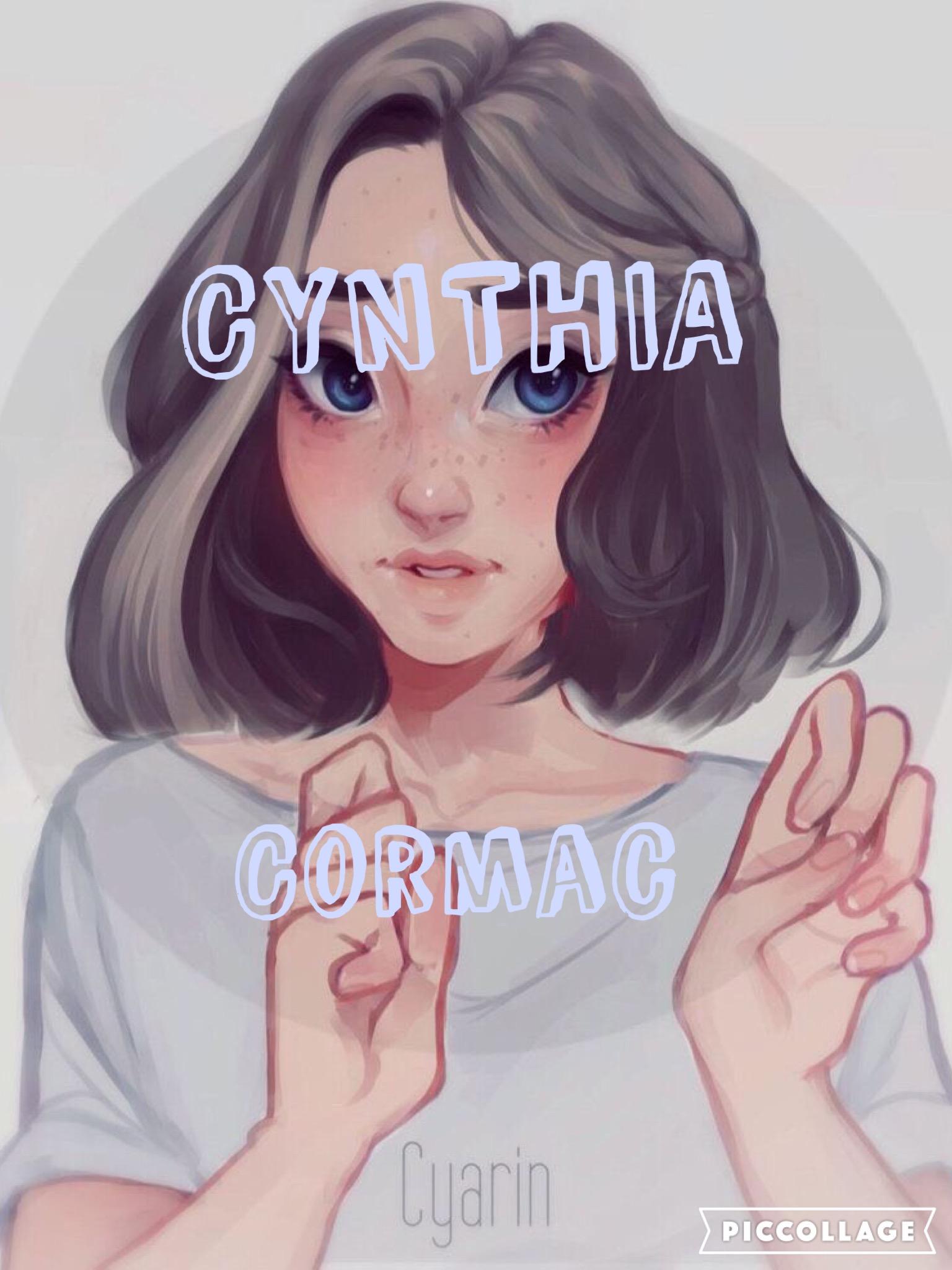 The Fishermans Daughter.
" Cynthia time to come inside! We're having beef stew tonight!" Mr.Cormac yelled from the window of his house by the docks. His daughter, Cynthia Cormac was sitting on the edge of the dock, she leaned down, touching the cold water slightly. She hissed in pain, pulling her hand away. The tips of her finger glowed bright red, the tips of her fingernails sprouting beautiful red flames.
She screamed, alerting her father that something was wrong. Mr.Cormac ran out of the house, shotgun in hand. He noticed Cynthia on the docks, crying. He ran over grabbing her shoulders and bending down to look her in the eyes. " What's wrong?! What happened?!" He glanced at her hand, noticing the dancing flames. He furrowed his brows sighing. He lifted her up, carrying her into the house bridal style.
He set her in a chair at the kitchen table. " C-cynthia? Stop crying.." Mr.Cormac wiped away Cynthia's tears, frowning. " W-what's hapenning t-to *hiccup* m- * gasps of breath* me?!" Mr.Cormac looked at the ground. " I-I hoped you weren't like your mother. I-I really did..." Mr.Cormac looked at Cynthia. Cynthia calmed down a bit, staring at her hand. " What's wrong w-with me?" Mr.Cormac shook his head. " Nothing, dear, Nothing. You just inherited your mothers gift." He smiled at her and sat in the chair across from her.
She furrowed her brows and looked at him from across the table. " When you were just a wee thing, we lived on the other side of town... Y-your mother possessed a beautiful power, she was able to make fire. Of course, things happen but, one night, a fire started in December. We left the Christmas tree lights on, it got to hot and lit on fire. Your mother smelled t-the smoke and so did I. The fire was growing quickly, and covered the entire bottom of the house, she went downstairs, trying to keep the fire under control..." Mr.Cormac wiped away a few tears.
" I rushed and grabbed you, running out the house.. The house was fully lit and your mother wasn't coming out. And then I realized, she was burned to death, I should've saved h-her... By the time t-the fire department came, the fire was roaring. They put it out, and they came out with your mothers body, it was badly burnt and her legs and ribs were broken... and so was her neck..." Mr.Cormac looked at Cynthia, smiling. " T-that's what's happening to you, the water hurts you if you try to swim in it, or touch it with bare hands, it's safe to drink but try not to touch it with your hands..."
Cynthia nodded and looked at her hands, the fire still dancing on her nails. She let a few tears slip, standing up, knocking the chair over. She rushed upstairs in to her room, crying her eyes out.