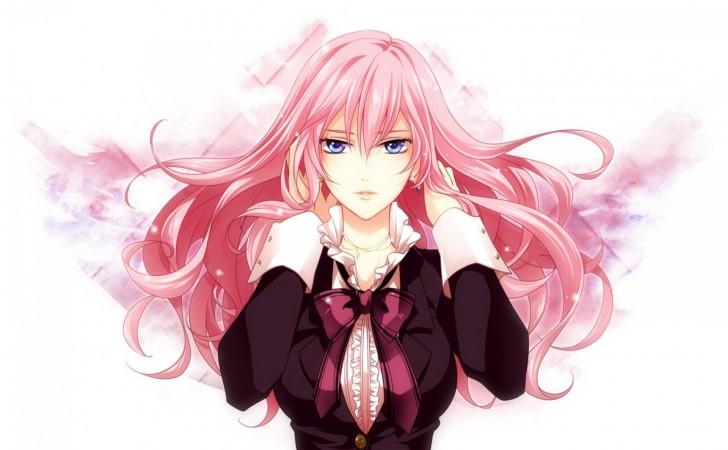 Story 1 - Part 1 [Sakura's Escape]
The typical human would always take the sun and its bright shine for granted. They would never be aware of the safety and warmth it can provide. For some, the sun is a symbol of exactly that. The safety of knowing that nothing can harm you, and the warmth the rays provide. For one girl, she has never seen the sun, or its light, for seven years.
Since the age of four, little Sakura Hayashi has been a forced slave to the Coven of Evil. Now, she was eleven. For seven years, she has been tortured, abused, neglected. She was rarely fed - only one slice of bread and a small bowl of water to last for one week. Her body was in no condition for anything. Wounds of old and new, fresh blisters opening over old ones, and blue bruises, all covered her delicate skin, that was once a pure shade of dream fluff white.
(A/N - I actually had to search for a skin colour chart to find that! No joke! I'll put the link to the chart I used in the comments)
Footsteps began to echo through the dungeons. Despite being a slave, Sakura was kept in the dark dungeons of the Coven, treated like a criminal, or a traitor. A man soon appeared at the gate of Sakura's cell. He was dressed all in dark colours, mostly black, to represent his allegiance to the Evil Coven. On the shoulders of his top - or rather, his uniform - was a symbol, in the colour red. This was the symbol of the Evil Coven, the same symbol which was forcefully burnt into Sakura's forearm.
He unlocked the cell gate. "Mistress Maura wants to speak with you."
Sakura nodded in fear. Normally, when Maura, the Mistress of the Evil Coven, said she wanted to talk to Sakura, it meant she actually wanted to punish Sakura, just for the sake of seeing the look of fear on her face. Each time, the punishments were different, but each one was enough to frighten her. Sakura's fear also made Maura stronger. She ate fear. She drank fright. She snacked on screams of terror.
It sickened Sakura.
But still, she followed the man once again, to Maura's throne...
+++
She soon halted. The guard had suddenly stopped walking, having heard a noise. With his spear raised, he kept spinning on the spot, on guard.
"Who's there?" he boomed. "In the name of Mistress Maura, show yourself!"
He was distracted. Sakura didn't know what by, but she certainly knew when to take advantage of a situation. This one was no exception. While the guard's back was turned, she snuck away. Sneaking along the wall down a side corridor was her best option for now. It was a corridor rarely used that she chose, thankfully. She wasn't going to be punished today, oh no. Today, she was finally going to get away.
She reached the end of the corridor, and seeing that the coast was clear, she sprinted as fast as her weakened legs could carry her. Alarms began to sound, as someone had clearly seen Sakura. But she didn't care. She just wanted to escape. She wasn't going to let anything stop her. She kept running. Sometimes, she would try to run faster, not caring if it hurt her. She would have plenty of time to nurture her wounds when she escaped.
She soon reached a stairway. This was the last hurdle. If she reached the top of the stairs without getting caught, she would be free. She started to walk up the stairs.
"There she is!" The guards had caught up to her, and had began to run up after her.
Sakura had no other choice but to run up the stairs. And so she did. She ran, like her life depended on it, which it did. She didn't look back, only forward. She picked up a couple of rocks lying on the stairs, and threw them behind her. The guards either tripped over them, or were hit on the head with them. Either way, they all fell down the stairs, leaving Sakura free to escape.
+++
Sakura soon reached the top of the stairs. It was awfully bright to her. The sun's rays were finally visible to her. Seven years she had not seen or felt its warmth, and now she did. She felt relieved, to once again see the light of day. As she walked out of the Coven, and out of Maura's grasp for harm, she finally stopped, to tend to her pain. Every inch of her body was hurting from running, but she no longer had to run, only to walk.
She took a deep breath, and began her long walk, in search of her real home.