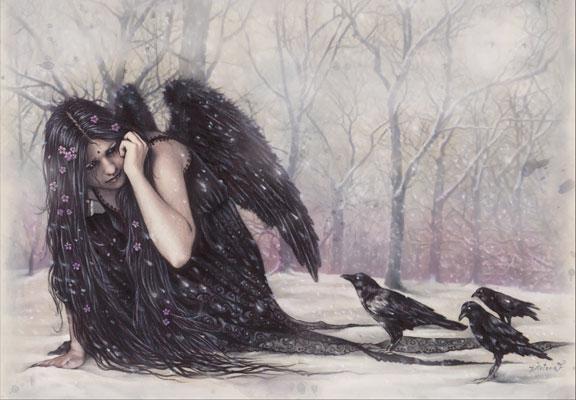 Wish
I woke up. No. I WAKE up. Everyday, wishing that I wouldn't. Wouldn't it be nice just to fall asleep, and never wake up? You'd never know, after all, you would be asleep. And all the pressure, everything, you can let it slide of your shoulders, and take off the heavy pack that I've been wearing.
But of course I wouldn't. Never would I dream of doing that. Because when I do, I remind myself how horrible I would be to my friends, and my family. Hey, how about my sweet sixteen? My next birthday? What about the high-school sweetheart everybody gossips about?
And the true-love? True-love's first kiss? What about it all? That's why I can't. And that reason is good enough for me.
But I would still gladly leave this world. What do I mean?
Well, let's put it this way. If there was a train coming at me, I wouldn't cry, scream, or run. I would just stand there.
My best friend suffers too. I always comfort her and tell her it will be alright.
Sometimes I wonder if I'm talking to myself too.
My favorite quote is
"Everything will be alright in the end, and if it's not, it's not the end." I like the sound of it, but sometimes I think that it's not true.
Because the end is getting nearer, and nothing is alright.
Every night I tell myself, right before I fall asleep, that tomorrow will be better. It shoos away the heavy stones on my heart, it's the only way for me to fall asleep. But the thing is, it never is.