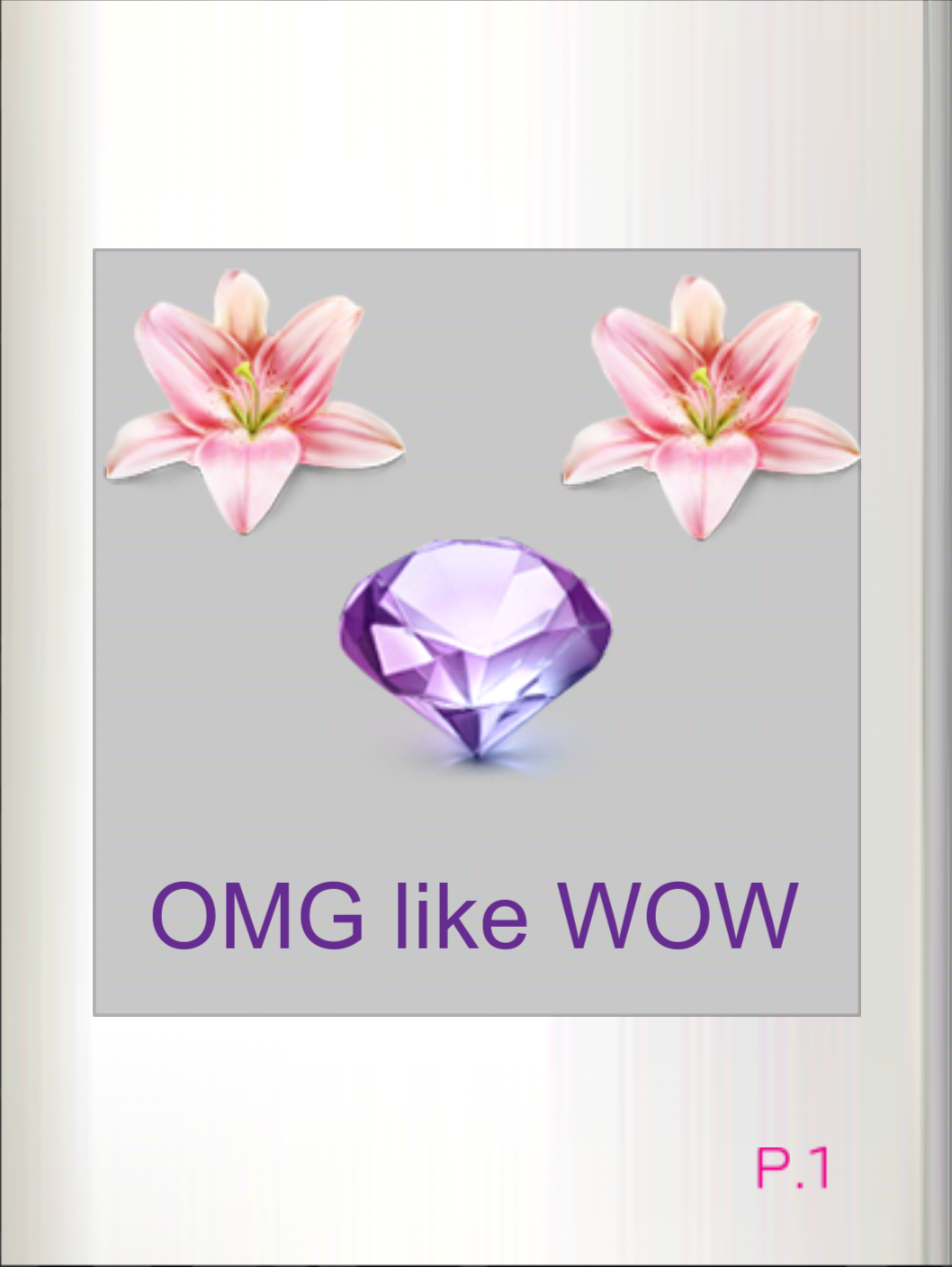 The Ramadisne
The Sun rose on a blue-bricked house. It's raise eliminated the shaggy, brown dog's coat. Elila's coat. A little girl of six years of age was fast a sleep on a pink-v pillow. The hair dryer could be heard from the sweet upstairs. This was her mum, Ginny, drying her flame-red hair.
Aurora woke an hour later to her nuzzley dog licking her pale face. Aurora hair was brown and curved. She had sapphire blue eyes, like diamonds if you wish. At the very next moment the mail-box made a loud clanking noise.Aurora jumped out if bed, startling her dog, down the stairs to the hallway.The were the usuals, bills, tax, rent and something different. A metallic, purple envelope addressed to her mum. Aurora didn't open it. It was adressed for her mum after all.
Weeks passed as Aurora was eager to find out what that letter read. She kept swaying Ginny's way to find any clues, but none. She kept searching the house for that bright purple envelope, but no luck was coming her way. After two weeks had passed, a long time to Aurora's match of eagerness, Ginny suddenly shouted.
"Aurora, look at this! Never in a million years I thought you'd be excepted." Cried Ginny. Aurora but her book down from the living room and came to see Ginny.
" Really. They have their own alley." Said Ginny, berwildered. Ginny was read a roll of parchment from the purple envelope she had been given. " You've been accepted for Dragon Tamer School. It's amazing. You need to go to Bangskull alley, though. Scary."
Accepted! How did she not know? Even though she felt tense, Aurora felt a multi-coloured relief of happiness. She, she was going to Dragon Tamer School. She couldn't wait to go to Bangskull alley. It did sound scary, but cool too. Aurora couldn't wait ti travel. She was going, and that was all that mattered.
"What are those envelopes called?" Aurora asked Ginny.
"Ramadisnes." Said Ginny impatiently.