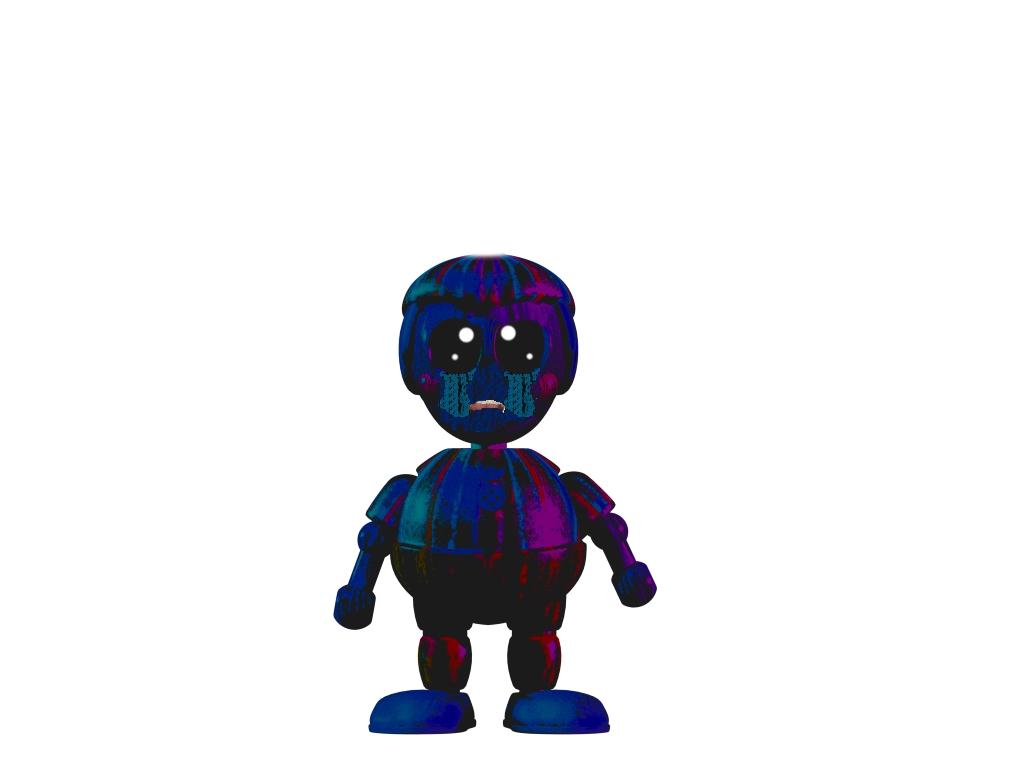 The First Child
It wasn't in 1988 the first murder had happened.. According to the Company, back in 1955, He murdered a child at Freddy's Family Diner. Back then the location was small with only one robot, Fredbear.
Whom was also used for the second restraint, Freddy Fazbear's Pizza. Unlike the newer murders, He lured the child outside, and then stabbed the child to death with a knife, He then drove away in his car. Once someone made an arcade machine based on this, However it was quickly banned, as it would scare children.
Sooner after this they made a Puppet, some say that child possessed it.