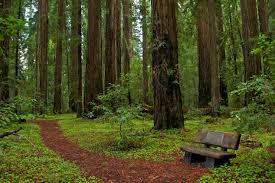 The woods
There was a young a smart girl named Belinda,she loves to draw,sing,dance,and play with her family,Suddenly....a woman and her two sons took Belinda's mom,dad,sister,and brother.Belinda was too busy drawing and was not thinking about anything else.
Belinda walk into the dark room and saw that her house was on fire!! Belinda ran out of the house and into the woods.She didn't like the woods,so Belinda walked 13 miles until she found and little cottage with a mom,dad,a dog,and 3 kids.Belinda knocked on the door..''knock,knock,knock''. ''Hi'' a little girl said,''hello'' Belinda said very quiet. The two girls talked a little to get to know one another,''My name is Ruth''Ruth said.''My name is Belinda'',Belinda said. Ruth took Belinda to a plane and they went through 5 places around the world.They stopped at Hollywood. People were waling around eating donuts and as happy as can be.''What are donuts'',Belinda asked.''They are bread and covered with all kinds of cream and goodies'' Ruth shouted with joy
They went to a doughnut shop 3 miles ahead and when they got there they order 67 donuts and 34 bottles of water.Belinda took one out of the box ,Ruth bumped into Belinda and her doughnut rolled all the way to the red carpet.