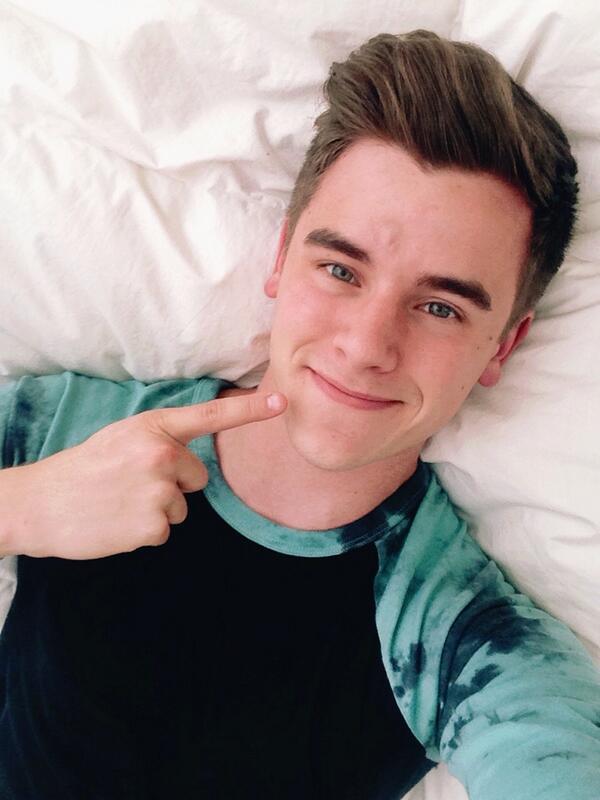 Connor Franta!
F*****G CONNOR FRANTA!!
I want him!!!! He is adorable, And I have to be honest, some days I'm like " I'm Miranda Sings" because to many Baes. To Many..
He is one of them! I stalk him sometimes, like Pro. Not really, JK!🤗
But you know I want him... I'm sure people here want him too. Because why not.
And he is attractive because like, I say like to much but... He is funny!
I know I'm over here being SO DESPERATE!! !😔😖😱😫😰😰😰😰....😑
Just no judging.