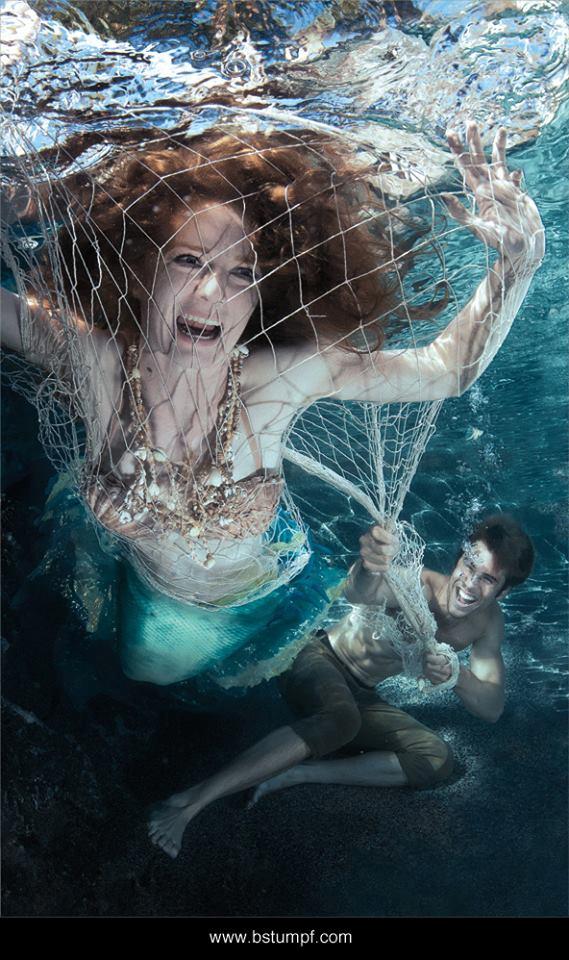 If nets could kill
I hadn't seen Leo nor Hugo in 6 months. I swam around the ocean. The boys had left traps with cameras baited with hamburgers and real human food. I felt like a animal. I reached a group of rocks, one of my usual haunts around Guernsey. I sat on the rocks and spotted a hamburger, I knew I had 20 minute before the boys would arrive. They couldn't have set a trap here, too public. I ripped open the packaging I scoffed it. I hadn't ate anything but seaweed for a week. I combed back my hair with a comb I made with shells and scraps. I tied it back with shells and beads. I saw my reflection, I looked wild. Good if I bumped into them they could finally realise i'm not the same me. I went to move away but found my tail unable to move. Dammit, I sniffed the remains of the burger. I recognised a special compound made from rare things that they shouldn't have known about. For humans it would be a great tasting spice but for us it could mobilise our tails for 40 minutes minimum. I growled. I wasn't going back, I'm not human. I took out a knife that I strapped to a hair ornament in my hair and went to stab at the parts of my tail that couldn't move.
"I wouldn't be doing that!" I knew that voice. His sweet soft voice was scarred in my mind. I wanted to be sick. I put the knife to my neck and turned my head to find Leo. His brown hair had grown longer. His face and features were more matured and his eyes harder. His eyes widened in shock when he saw my shaking hand with the knife against my neck. I didn't speak. I was focussed on him. I heard footsteps behind me but couldn't do anything as the knife was knocked from my hands and a net placed over me. I hissed and wriggled as Hugo threw me over his shoulder.
"Nice to see you too!" He said. A new person appeared. He was tall with fair skin. His hair was black and almost shoulder long, his eyes a beautiful pale green blue. I knew him. He smiled softly when he saw me. Fear ripped through me and I let out a high pitch noise causing Hugo and Leo to fall over clasping their ears. The stranger stood as if he'd never heard it and approached me. So I was right, he was the one who turned me into this. I fell back into the water and sank out of the net and to the bottom of the water. I stabbed the back of my tail causing it's senses to kick back. I swam as fast as I could away.