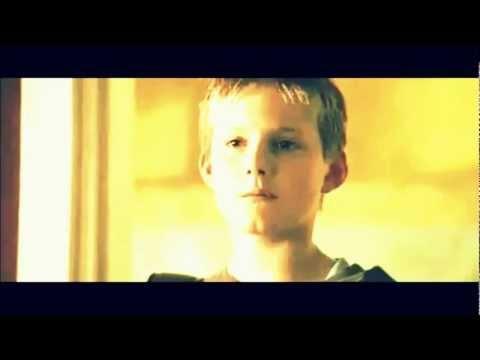 The Beginning
Cato and I were great friends. We still are, except better. Me and Cato have been friends since we were 6. We are 17 now and things are getting a little more serious with me and him. We have had some bumps through the road but we are getting along fine now.
I guess I should introduce myself. I am Grove. I don't like to tell my last name to people because I find it kind of embarrassing. I have long brown hair and green eyes. My mom is 34 and my dad is 37. I have a brother who is 7. I live in district 2 and am described as cocky and one time by my best friend, unreasonable. I am best with a trident.
Cato's mother is deceased and his father is 39. He has blonde hair and blue eyes. He lives in District 2 and is my training partner. He is very funny kind and sometimes annoying.