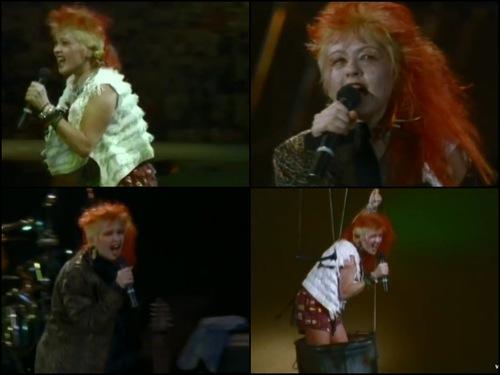 Money Changes Everything
Cyndi Lauper was going on tour in a live show in the 1980s and she performed a cover of "The Brains" song "Money Changes Everything" She was hugged by a girl and so she returned the hug. It was recorded at the Record Plant. in New York. She was happy and she kicked things around the stage. "Thanks" She ended that song and she went around thinking that Money Changes Everything.
She performed the song live in Paris and she won a Grammy Award for "She's So Unusual" The song was her first song on her debut album "She's So Unusual" She lit up the stage with her beauty. She was gorgeous as can be. She continued to put on live concerts.