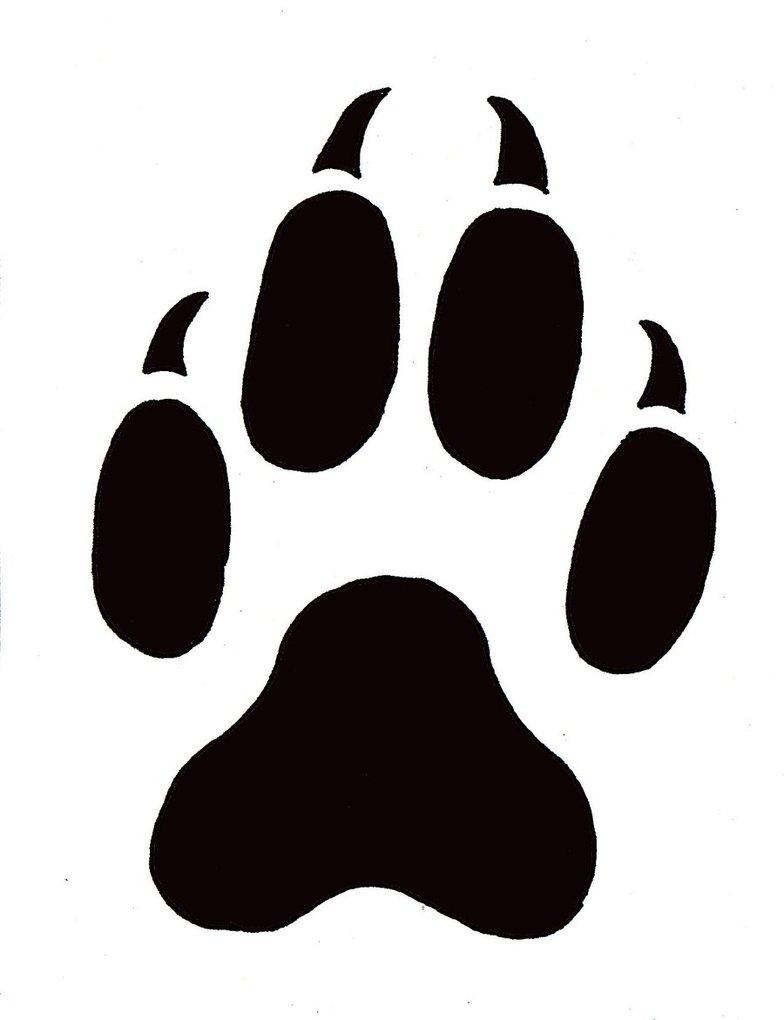 Beginning pawsteps.
1st off, if u r not with teh Meow Meow army, stahp readin. ~ General MeowMeow; 2014
Now then, with the help of my owner, (naming is not allowed), You all can read this much better. She edits for me. So now then, little mutts! Come over here and do some SQUATS! Just joking, we can't do squats. But now on to planning.
Step One: Every good world dominational plan must start from the beginning.
A. Find professional planning help.
Lord Fluffanipps was perfect for me. We ate catnip together and we was veterans in the War Of Neuter.
Was so hard, our soldiers fell one by one to the chemical war. Ah, the good ol' days.
B. Get minions. We needs the minions to do our work. You can't get your paws dirty if someone will to do it for you. Here's a list of some minions for you to choose from:
Mice- They fear us, and make good spies for undercover work.
Birds- They have the eyes in the skies, they are loaded with deadly scatter bombs.
Squirrels- They are messengers. They can sneak through any enemy's defense.
And for emergencies, they all make a delicous snack to curve our hunger.
Then there's Dogs. Those guys are like tanks! Only the mightiest of soldiers have the power to wield one of their own.
C. Start a book club. What? Someone who's planning world domination needs to sit down and relax too!
Step Two: Drawing out your plans.
This part is tricky. Since we has paws, we have to draw very slowly and precise. Lord Fluffanipps is working on it right meow as we speak.
Hints from lord Fluffanipps~ Try 2 not doodle in kittylitter. I still has stuf in my clws.
You need to plan where and when it will happen. Try to get rescources from everywhere. Draw out everything we know, label it, mark our territory and those who get in our way will lose their nine lives.
Today's Poem to dedicate those who died in the on-going War of Neuter, Made By: Miss.Guns'nPurrs
Nine-Nine-Oh-Nine T'was a pawful bad day.
We Kitties had tails up ~ we felt such dismay.
For someone on the innernets was so bold to say:
"There's too many cats, too many are they,
we hereby proclaim it to be NO-CATS Day!"
From all 'round the world,
Kitties n' luvers said, "hey",
meowing out loud,
"We'll make you pay!"
We cursed and we clawed,
we made known that we'd stay,
all over the innernets,
they can't stop us, NO WAY!
Now it's offurcial,
and to laugh at those who lost,
We'd proclaim and say,
Every Oh-Nine-Oh-Nine,
will be
MO-CATS Day!
Why does it need more space? Why more words? Oh well... wanna hear another poem? This one is made by a Dog.
But its the only one that will take up space and I have a nut grooming scheduled soon in the sun-room.
I lie belly-up
In the sunshine, happier than
You ever will be.
Today I sniffed
Many dog butts—I celebrate
By kissing your face.
I sound the alarm!
Paperboy—come to kill us all —
Look! Look! Look! Look! Look!
I sound the alarm!
Garbage man—come to kill us all —
Look! Look! Look! Look! Look!
I lift my leg and
Whiz on each bush. Hello, Spot—
Sniff this and weep.
I Hate my choke chain—
Look, world, they strangle me! Ack
Ack Ack Ack Ack Ack!
Sleeping here, my chin
On your foot—no greater bliss—well,
Maybe catching cats.
Look in my eyes and
Deny it. No human could
Love you as much as I do.
Anonymous