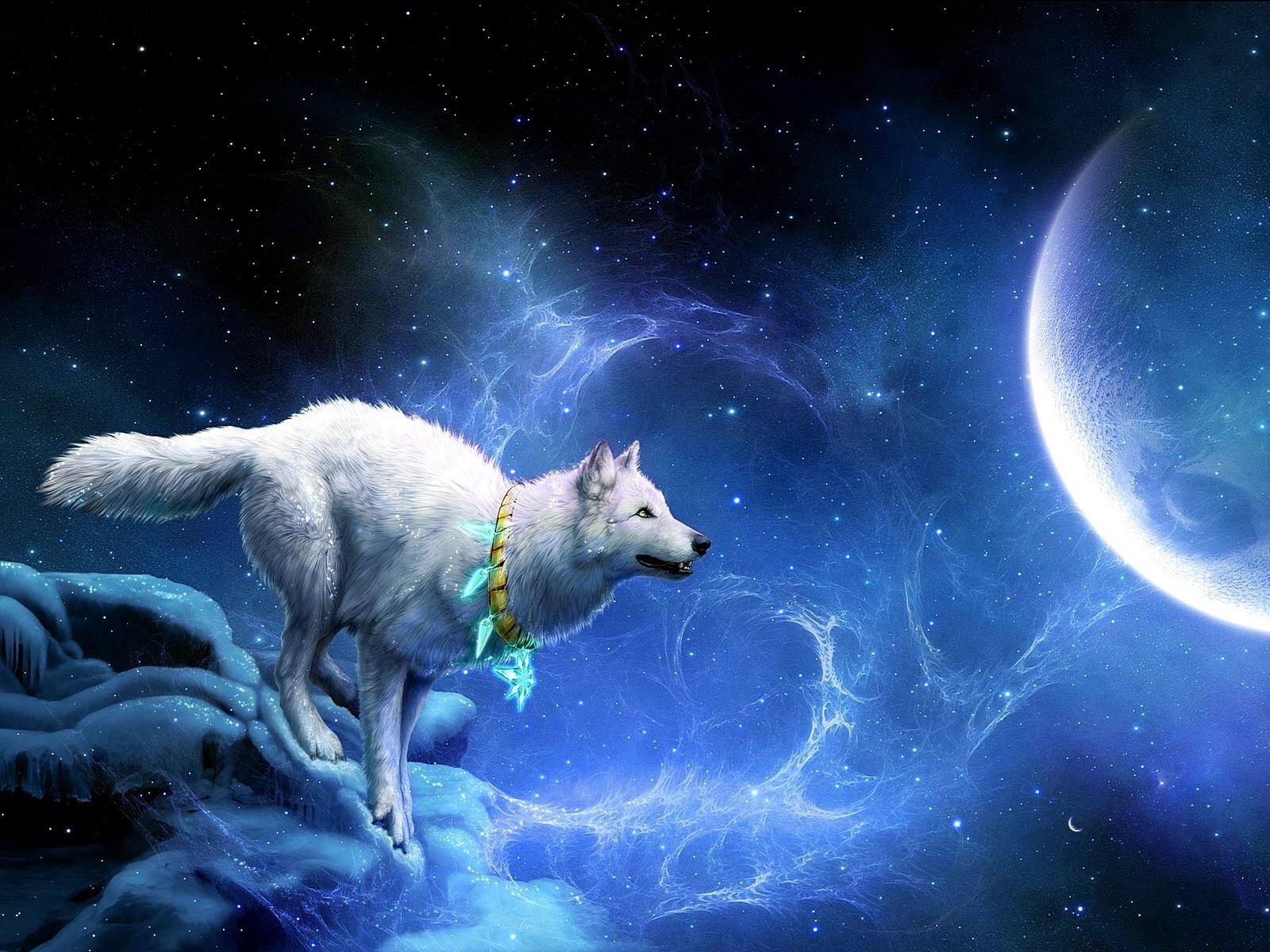 Crash! The Escape of Gallus
The wolf was caught and there was nothing anyone could do about it. Smelos the star spirit catcher had finaly caught his arch enemy Gallus the star wolf. He snarled at it proudly showing his twelve teeth stumps and jumped onto the seat of his cart. "Kick Up" he clicked to the two Ponifishes pulling his cart. A second later stey soared into the stars.
〰〰〰〰〰〰〰〰〰〰〰〰〰〰〰〰〰〰〰〰〰〰〰〰〰
Gallus white fur shining threw himself at the cage bars for the tousanth time that day. Come on budge...budge he thought...nothing. He fell sideways laying pitfully on the bottom of the metal cage. Dispite himself a whine escaped his lips. "Stop it" he scolded himself, "you are a star spirit." He gathered up his strength and charged the bars, only to colapse again. He listened while Smelos started singing a song about grinding star bones and shuddered. Watching as the stars nearest the cart dift away in fear. The ponifishes rozy glow diminished anxously. Gallus suddenly caught the sent of civilazation he stood up facing twards the door of the cage then backed up nervously. Dumb humans destroying stars just to live in fancy star systems. Gallus had heard travlers speek tale of Dominaptris the greatest star system of all. He never in his worst nightmares thought he would be coming here. He breathed in deeply. If this in my last breath of air...Crash! Gallus was thrown hard against the door. As the cart was jolted forsefully. He herd the winnies of fear the ponyfishes gave and some angry shouts he couldn't make out. one voice was deffently female though. Suddenly Gallus mentally gasped the forse had loosened the lock! He began to paw at it quickly "only if..."
〰〰〰〰〰〰〰〰〰〰〰〰〰〰〰〰〰〰〰〰〰〰〰〰〰〰〰
No one could say Falla didn't warn the old cart driver a split second before she crashed into his cart. No one could say she diddent apoligise afterwards. Of course she did neither of those things. But for some reason the cart driver was angry. "Look I never would have hit you if you wernt here in the first place," she told him matter-o-factly. Smelos looked at her like she was crazy did this wild teen just tell him it was his falt that he got hit. "Well look here missy"... Smelos began. "Im not missy" Falla said standing on her copper board and thrusting her face right up to his, the name's Falla. Before Smelos could answer her back with a clever remark of his own the were both interrupted by a fierce howl. Smelos's face conterted in a mixture of fear and rage. "He's excaped," He snarled.