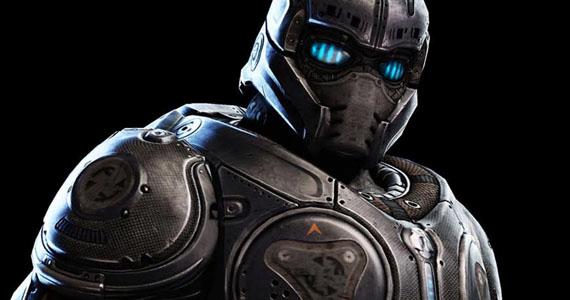 Read The Shadow Hunter!
This is a companion novel to my big project, The Shadow Hunter. YOU, THE READERS, CAN DIRECTLY INFLUENCE THE COURSE OF THE STORY. At the end of each chapter, you can choose how the story continues. This will affect the Shadow Hunter universe.
Fluffy is a character from my other story, The Shadow Hunter. If you like action, adventure, and good spelling, then PLEASE read it! Thanks and have fun reading Rise of Fluffy :D
Here is a little about myself (just to fill the character requirement, so you don't HAVE to read it):
I am mistassassin, the principle mercenary of MIST, ruler of the TPS Galaxy system. Or at least that's my username ;p
Currently, Durant is being graced by the presence of some Peruvians, almost all of them in my family of 5.
Speaking of family: Chuzzyo is my (popular) brother on Qfeast- he is younger than me (I'm 17 at the time this was written), and he can be a little arrogant, but he was the one who helped me create the TPS stories and characters..so stay chuzzy bro and thanks for the great ideas ;3
Anyway, I play saxophone and especially love jazz :D but my favorite genre of music is either dubstep or Peruvian music (it is sort of Chinese-sounding?)
I'm a hardcore gamer that doesn't have the time to go pro ;p
I will eat everything that is considered food unless it is an olive- for some reason olives just taste like crap to me.
So... I've got more to tell about myself, but I've filled the publishing requirements. Bai everyone and thanks for reading about me ;3