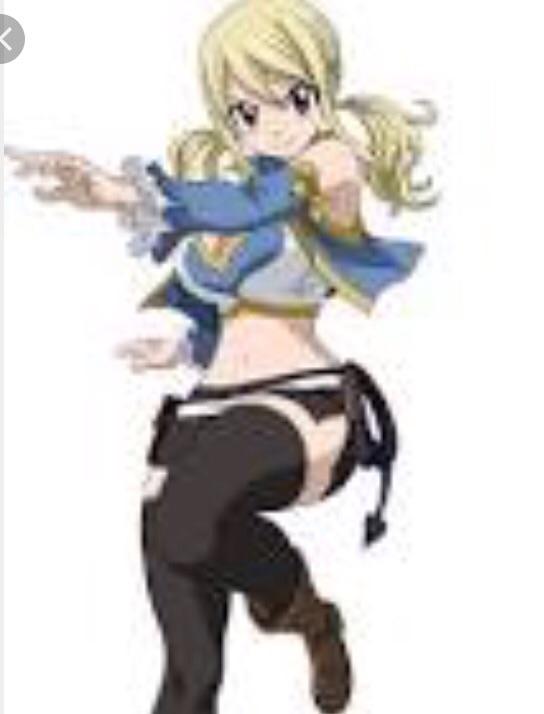 Lucy
Lucy yawned and stretched. "What a lovely day?" She asked herself.
She peeked out the window of her home. She missed Natsu and Happy. She made a sad face, remembering the old times. She got up, and tried not to think about them.
"It's silly..." She said. "That I loved him..." Lucy blushed.
She made a cup of coffee. She sat on the coach, and watched T.V. . She could not wait for Happy and Natsu to come back. She was bored without them.
She fell asleep, and rested her legs on the arm stool of the coach. She closed her eyes, as she was cold she could not help it.
Lucy sighed. "I am happy I atleast met them... I'm glad they are a alive."
Then, Lucy fell asleep.