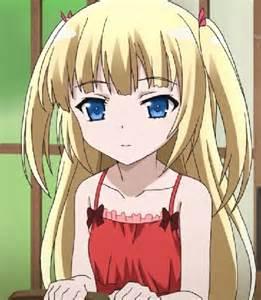 Julia
"Julia! Wake up sweetheart." Julia's mom ordered. Julia yawned and streched her arms. She rubbed her eyes and hugged her stuffed bear. She ran downstairs and her mom kissed her on the head. Julia smiled and grabbed a poptart. She laid in front of the T.V. and watched what her dad left on. She watched in horror as the news told a story about people being brutally mordered. "Oh dont watch that Julia." Her mom said changing it to Spongebob. "Mommy, why were all those people killed?"
"Because there is a group of killers called-"
"Hush Matthew!" Her mom said shushing her father. Julia shrugged and continued watching Spongebob. "Julia, why dont you go outside and play."
"Okay mommy." Julia said running upstairs to change. She ran back downstairs and saw her father beating her mother. "Daddy! No!" She yelled as her dad punched her mom. "You tell no one what you saw you little brat!"
"You! You killed my mommy!" She yelled grabbing a bottle. She banged the bottle and smashed it against her father's head, killing him. She dropped the bottle and stepped back. She began crying and decided to run away. She grabbed a suitcase and began packing. She heard the cops and ran into the woods.