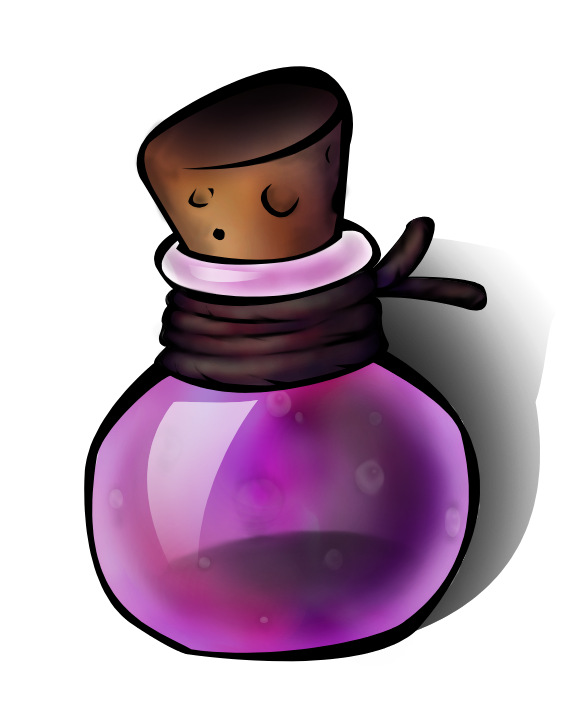 Infectious
'Mum! Can we go to kevin's today! I said. ' Sure thing Jamie but make sure you two come back before 10pm!' Ok me and ty started
going across the road when we stumbled upon a bottle with purple stuff in it. ' Whats that!' ty said quietly, I replied a potion?
Ty wanted to throw me across the street I bet but he didn't he just he just grabbed my hand and ran across the street but I pushed
him off and picked the weird bottle up.
I opened it and it spelled like something that nobody would have ever smelled before and I thought of something
nobody has thought of.
a new colour! I got a chance to name it. I called it maranga cause it looked like orange to me.
but ty pushed me over and the bottle broke
it spreaded over me and turned my body that new colour I saw and I exploded! Ty just ran away.
for some reason I came back but the world was like a fun house instead of a beautiful mother nature world
the houses had faces the tress had hats the grass was purple and the concrete was maranga!
I started to worry and I asked ty if he saw what I see and for some reason. he can see it as well. I noticed everyone
could see it and I thought that I would end up being blamed for the issue and for some reason In this crazy funhouse
people can read minds so ty knew what could come.
I rushed back home but ty was outside in the garden hiding inside the shed which was indigo instead of brown.
I read my favourite book classic man but instead of classic man it was called crazy man.
it was the same thing but totally classic instead of a wee bit crazy so that didn't work.