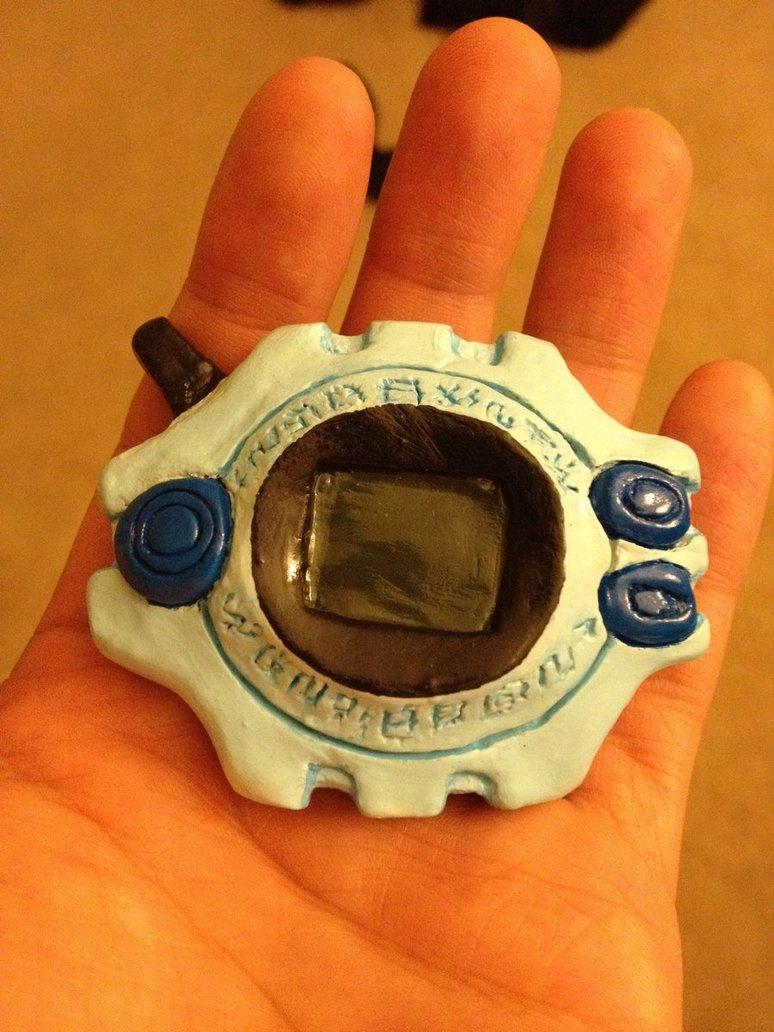 The "Electronics"
Today was the school field trip, and Micah and Skyler weren't happy. Kayleigh was the only one who was excited, and they still had to wait for Andrew. "Where is he!?" micah complained. Andrew had been late to school. Again. "I'm here!!" andrew shouted as he ran outside. "Took you long enough." skyler said. "Speaking of which, what took you so long in the first place?" she added on after a few minutes. "Well, this is my first time going to a machine factory..." andrew started. "Guys, hurry, the bus is leaving!" kayleigh shouted. The four kids got onto the bus. It was a very long time until they got to the factory, infact, kayleigh and micah fell asleep. "Wake up guys," skyler said as she nugged micah. Andrew was the last to get out. Now they had to take there long tour.......
"Kids! Lunch break!" Mrs. Griffith shouted. The group of four went down to a table in a cafeteria and got out there lunch. Right before they put there food into there mouths, a big flash of lighting hit the factory. Everybody screamed. "Woah!" andrew shouted. "I'm scared!" kayleigh said as she began to cry. "Don't cry, plus, i wanna check it out!" andrew said. "But thats dangerous." skyler said. "I WANNA GO TO!" micah said as she ran out the door with andrew following. Skyler and kayleigh had no other choice but to follow. They soon realized they were in a pitch black room, until four lights shone in what appeared to be tubes in the light. They walked up and touched all four, the lights came on, and they had four electronic looking things. "Woaaaaah... What is this thing?" skyler said, amazed. "I dunno. It seems DANGEROUS." micah said in a sarcastic tone. "Oh you..." skyler began, frusturated. Suddenly, shadow looking creatures appeared and were running at the group! All of the devices besides andrew's lit up with a brilliant light. Andrew stared at his, wondering why it didn't light up. His thinking was interupted because a big flash of lighting hit the middle of the room! Suddenly, micah turned into a white figure with a white hoodie and black dress pants. Skyler turned into a black and red smiling cat. Kayleigh turned into a little girl with a pink dress, blood all over her and a teddy bear. Andrew stayed the same. "What the!" andrew shouted.
The three girls defeated the shadows and andrew wasn't harmed. They returned to normal, and soon after the cops came. The girls had been taken to jail.
Then andrew had a idea. He broke them out of jail.