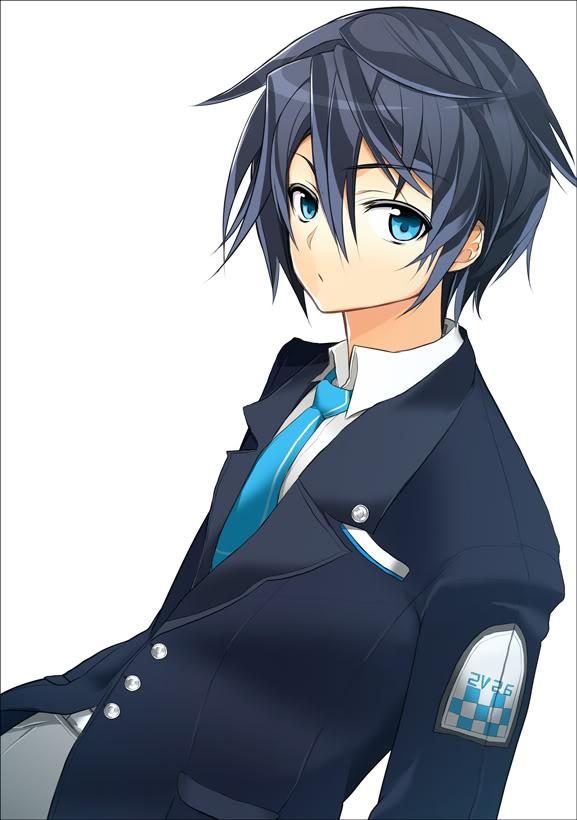 Mini-Chapter #1
"We'll always be friends, right?" Three-year old Giselle asked.
"Yes," responded a boy with raven-black hair and bright blue eyes, "forever and ever."
Giselle smiled and leaned against him.
"Thank you, Mothenzerath," Giselle yawned.
"Go to sleep," Mothenzerath said gently.
"But- but I'm not tired," Giselle yawned again, bigger this time.
"Yes, you are," Mothenzerath smiled, "good night, precious."
"When will I see you again?" Giselle asked.
"Soon. Don't worry. Soon."
"Alright then. Good bye Mothenzerath,"
"Good bye. Until we meet again."
Giselle smiled and fell fast asleep, back at home, not in the peaceful glade she and Mothenzerath were just in. But at home.